MUSCLE CAR RENTAL OPTIONS


Why Choose Our Muscle Car Rental?
FORD MUSTANG MUSCLE CAR OPTIONS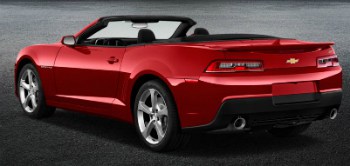 Rent A Mustang Convertible Non V8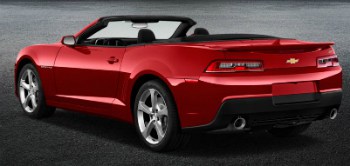 Rent A Mustang Hard Top Non V8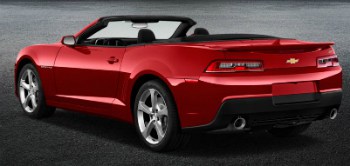 Rent A Mustang Convertible GT V8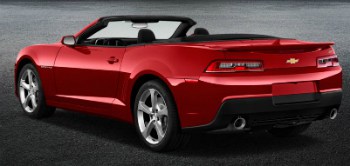 Rent A Mustang Hard Top V8

CHEVROLET CAMARO MUSCLE CAR OPTIONS
DODGE CHALLENGER MUSCLE CAR OPTIONS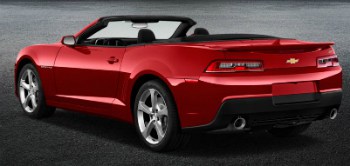 Rent A Dodge Challenger Hard Top Non V8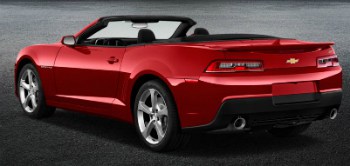 Rent A Dodge Challenger Hard Top V8

DODGE CHARGER MUSCLE CAR OPTIONS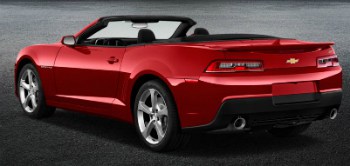 Rent A Dodge Charger Hard Top Four Door Non V8

CHEVROLET CORVETTE MUSCLE CAR OPTIONS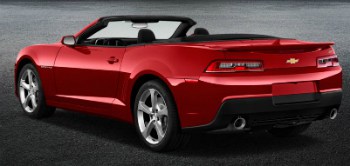 Rent A Corvette Convertible V8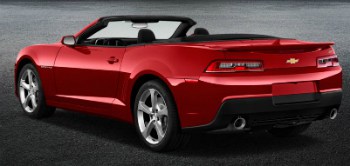 Rent A Corvette Hard Top V8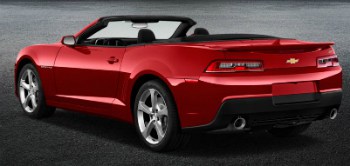 Rent An American Pick Up Truck
4 door. Ford F-150, Chevy Silverado, Dodge Ram

Ride Free Rental Package Includes these RIDE FREE Services at no extra cost
– Ride Free will give you a great rate and Ride Free Package with every rental.
– 24 hour 7 days a week RIDE FREE Road Side Assistance.  The best and most experienced in the USA, on top of what comes with the huge rental companies.  Waiting for YOUR call.
– We are small enough that you are important and known to us.
– 24 hour help line / We are your support team.  Are you lost?  Any problems at all?  Need help?  Real tour guides who know these areas like the back of their hands, with lots of connections etc standing by for your call
–  We are not just here to quickly book your bike.  We are happy to give you some suggestions that will make your trip better. We will book this through the best partner we have for your specific rental.
Not only will you get everything they have to offer, but also our roadside assistance.
We have the best roadside assistance bar none, on top of their Roadside Assistance.
And I am happy to help you with suggestions before the trip and after.
You get our smaller specialty company and real bike guys / tour guides, and mechanics (
www.sakowskimotors.com
Classic Car and Motorcycle Repairs and Worldwide Sales  is us also ), helping you on top of everything our rental partner has to offer.
All at NO EXTRA COST to you.   All upside to you, absolutely no downside.
We can also sell you bikes and ship them worldwide through our Motorcycle and Classic Car Dealership Sakowski Motors www.sakowskimotors.com
We are the OLDEST MOTORCYCLE TOUR COMPANY IN THE USA, since 1993. We are not the largest, fanciest, or most corporate tour company; we are a small tight group of friends who love taking you on tour and making new friends from all over the world.  Ride Free is a Fully Insured Tour Company.
The Team  CONTACT US  Testimonials  Pictures  Mission  
TO GET A QUOTE ON A MOTORCYCLE RENTAL ANYWHERE IN THE USA, CLICK HERE
We will need to know what insurance options Motorcycle Insurance Options
Our RideFree experience was an adventure of epic proportions. With the guidance of Wil and strategic planning, we managed to do a self-guided tour from LA to Yosemite National park,... read more through San Francisco and back down to LA in 5 days. It was a trip of a lifetime and I can't wait to hit the road again soon."

Read my full blog and story here on my website, NavigatorNick

Nick S


4/24/2020

Nathan Peach ( Overseal, Derbyshire, United Kingdom ) Just recently completed a Ride Free organised tour of Northern California, me and my buddy hatched an idea to go... read more and have an adventure in America whilst still fit and able enough to not be plagued with...More

nathanp265


11/11/2019

Wil and Erin at Ride Free organised our whole trip along route 66 then the coast road to San Francisco. A self guided driving tour we did with our friends.... read more And taking in some of the natural wonders as well like the Grand Canyon &...More

Andrew H


10/26/2019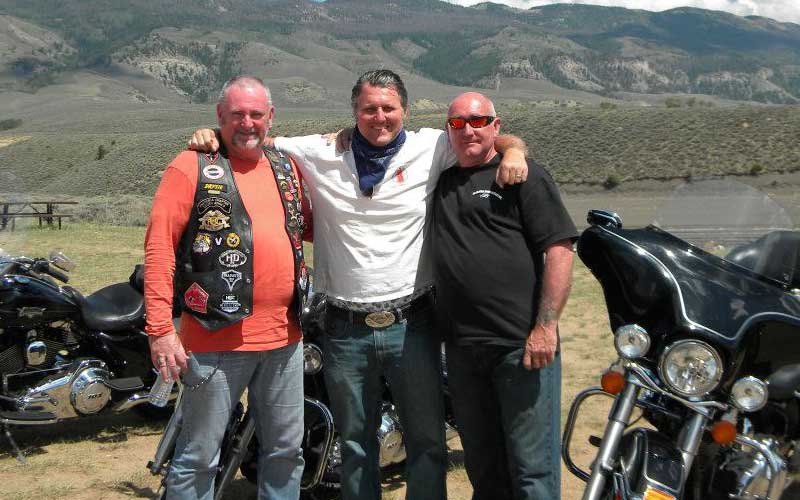 "The Greatest Trip of my life!"
Hello Wil and Erin. Just a short note to thank you for the 'BEST VACATION EVER'. Both Brian and Andy were exceptionally professional and it is fair to say that that trip would not have been as good without the professional and friendly banter between the group and the guides. They were well able to cater for the differences in the group and this aided the holiday. The locations, lodgings and roads traveled matched and, sometimes, exceeded our expectations. On at least two occasions the accommodations were part of our dreams. ( Log cabin on a lake ) Read More
© 2019 Ride Free Motorcycle Tours
© 2019 Ride Free Motorcycle Tours