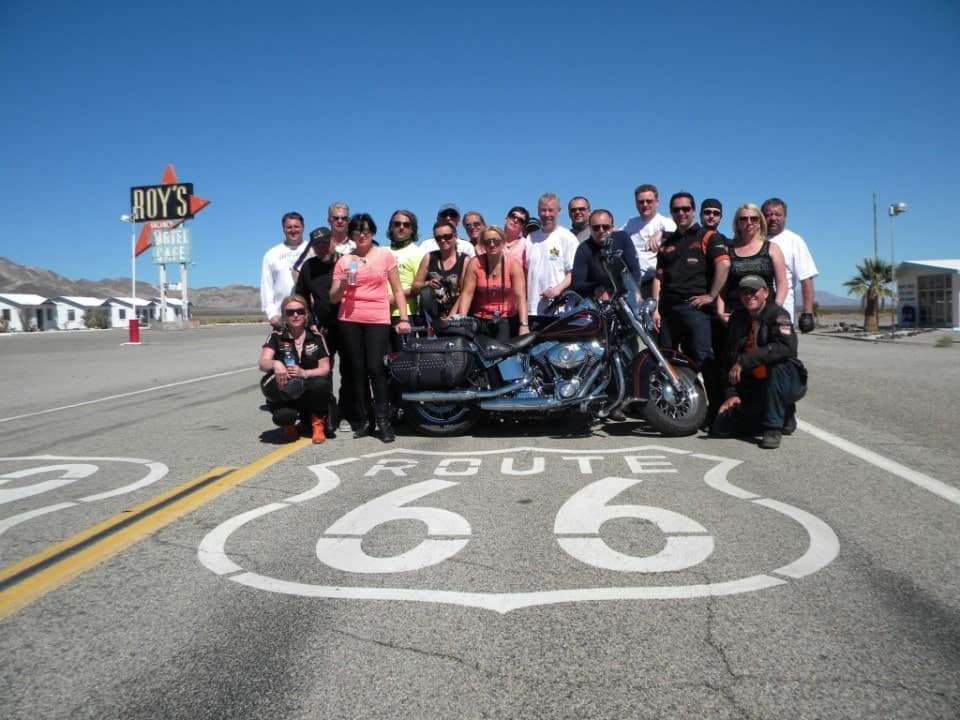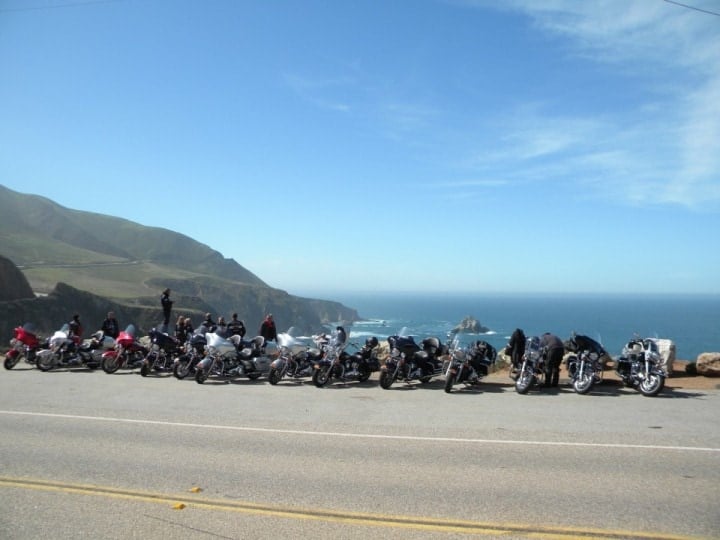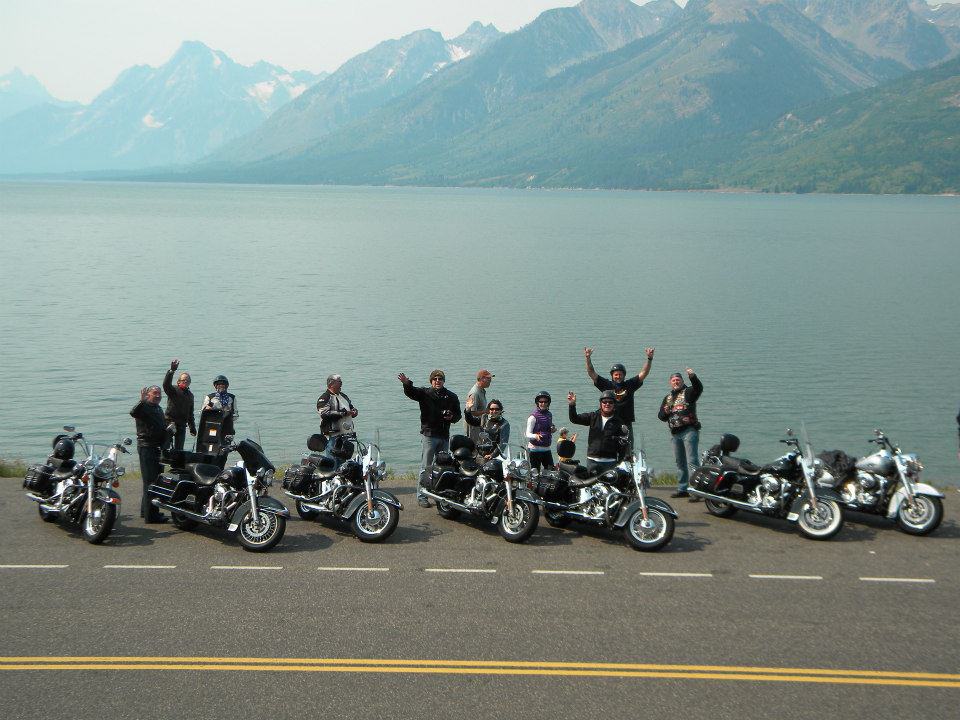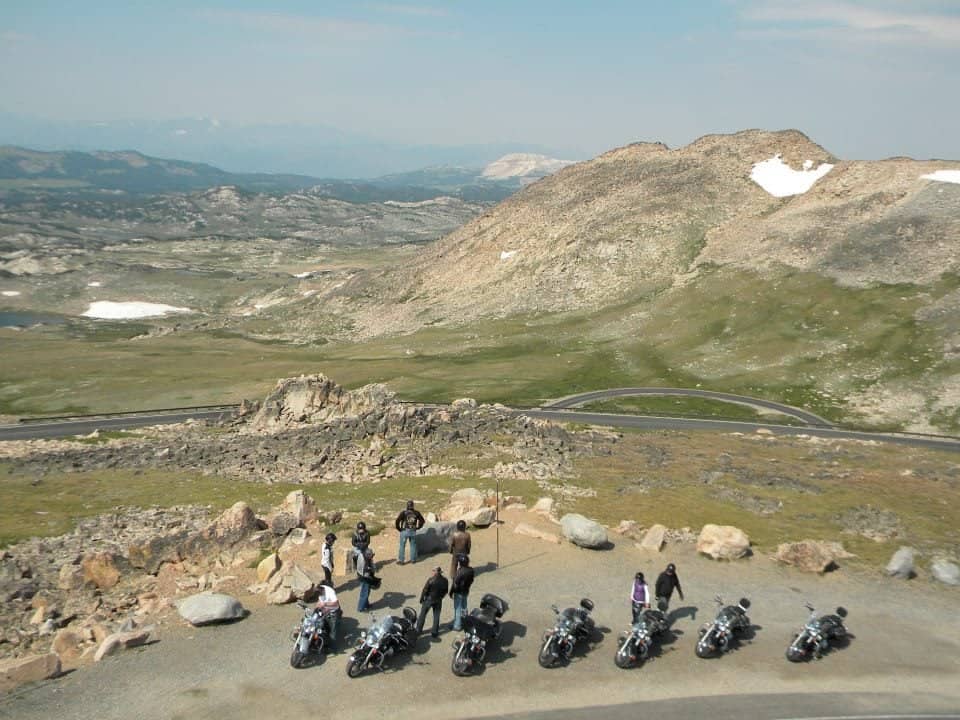 We are the OLDEST MOTORCYCLE TOUR COMPANY IN THE USA, established in 1993. We are not the largest or most corporate tour company; we are a tight group of friends who love taking you on tour and making new friends from all over the world. Ride Free is a Fully Insured Tour Company.
The Team  CONTACT US  Testimonials  Pictures  Mission  
Guided Motorcycle Tour: Motorcycle, Lodging, Fuel, Guide on Motorcycle, Support vehicle with driver, National Park fees, breakfast on some tours, Food plan available
GUIDED TOUR FAQ'S FREQUENTLY ASKED QUESTIONS
Self Drive / Self Guided Motorcycle Tours motorcycle, lodging, route, day to day itinerary, activities, and highlights
SELF-DRIVE TOUR FAQ'S FREQUENTLY ASKED QUESTIONS
CONTACT US TO BOOK OR FOR QUESTIONS
Big Sur / Carmel / Pacific Coast Highway California Motorcycle Tour  – 4 Day Route 66 Grand Canyon – 4 Day LA to San Francisco Coastline Explorer California Motorcycle Tour Viva Las Vegas Motorcycle Tour California Explorer Motorcycle Tour  Daytona Bike Week and Daytona Biketoberfest Harley Tour ALASKA Motorcycle Tour California Coast, Desert, Mountain Duel Sport Motorcycle Adventures Contact us for custom tours  About us / The Team Custom Guided Tours and Custom Self Drive Harley Davidson Tours Available:
Motorcycle or car tours
From basic economy tours to 5 star Luxury Tours
Tours with late model convertibles and exotics
1 week to 2 week tours available, Day Tours
4 day 3 night tours also available.
Custom routes anywhere / anytime in the USA for your group
Chicago to LA – Cross Country
Custom Take your time tours available We slow down, fish, hike, multiple nights at one location or short morning rides to new location, explore more etc.
Business, organization, church groups.
Just need some rental motorcycles? No problem.
Want to add a Ride Free driven support truck or van to follow your rental?
Or we can set up your motorbike, lodging, and help with your route
Either a custom Self Drive Motorcycle Tour, or choose one of our tours above for a self drive quote
We are a small personal tour company that is the oldest in the USA.  Riding with us is being on the road with your friends. Ride Free is an Official Wholesaler for the best rental fleets in the USA, and can book your Motorcycle Rentals or Guided Tours at no extra cost to you. You get our personalized one on one service and help on top of their large service and support. Ride Free also has it's own fleet of the highest maintained motorcycles out there that are available at limited locations and on availability. IMPORTANT NOTE: No days are set in stone. The big advantage of Ride Free versus most any other tour company, is that I am completely flexible for the group. Example. On day 2 if everyone is having a great time, feels like going for a hike/walk up a little mountain, we can do that and get back at sunset instead of afternoon. I am completely flexible, which is what makes it interesting. No rigid schedule here. You are also welcome to stay with the group, or break away and regroup whenever. Though people usually stay together because we are having such a great time.