WHERE WE STAY ON GUIDED AND SELF GUIDED TOURS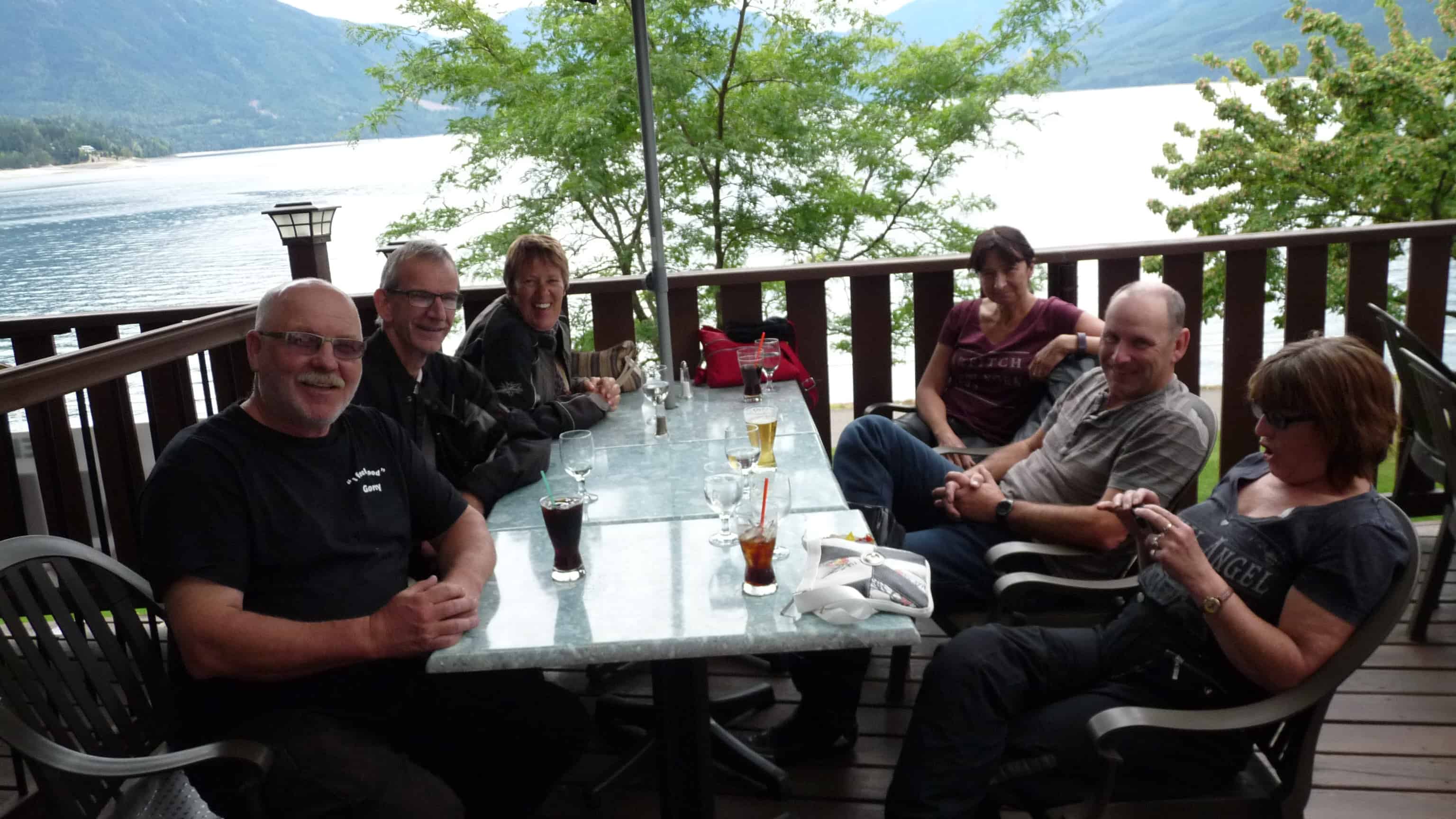 The choice of lodging is a huge part of a Ride Free Tour and experience.
Lodging ranges from hotels in Vegas, motels on old Route 66, to camping in the middle of nowhere ( Camping is ONLY on custom camping tours ). Most tours include a mix of hotels and motels. About 3 Star is the average.
When available we stay at the small places with the most character. I prefer the old vintage places from a bygone era with
lots of character. If we are doing a ride for your group, we can book any level of hotel when available.
We stay away from places more tours go to, the box chain hotels which are the same no matter what country or city you are in. We prefer the mom and pop small local places. Yes, these places are harder to book, not just click it on line like the big corporate companies do.. But this extra work and attention to detail of an authentic locals roadtrip, you will see in every aspect of Ride Free. This is what sets up apart.
The lodging we stay at are cool places that I stay at when I ride with my friends or wife. They usually strategically located in town, walking distance to dinner, pubs, and fun. That way you don't have to drive after a long day. Also, they are picked to be motorcycle parking and motorcycle friendly. There is also easy parking for cars unless specified.
See the Testimonials about our lodging: https://ridefree.com/testimonials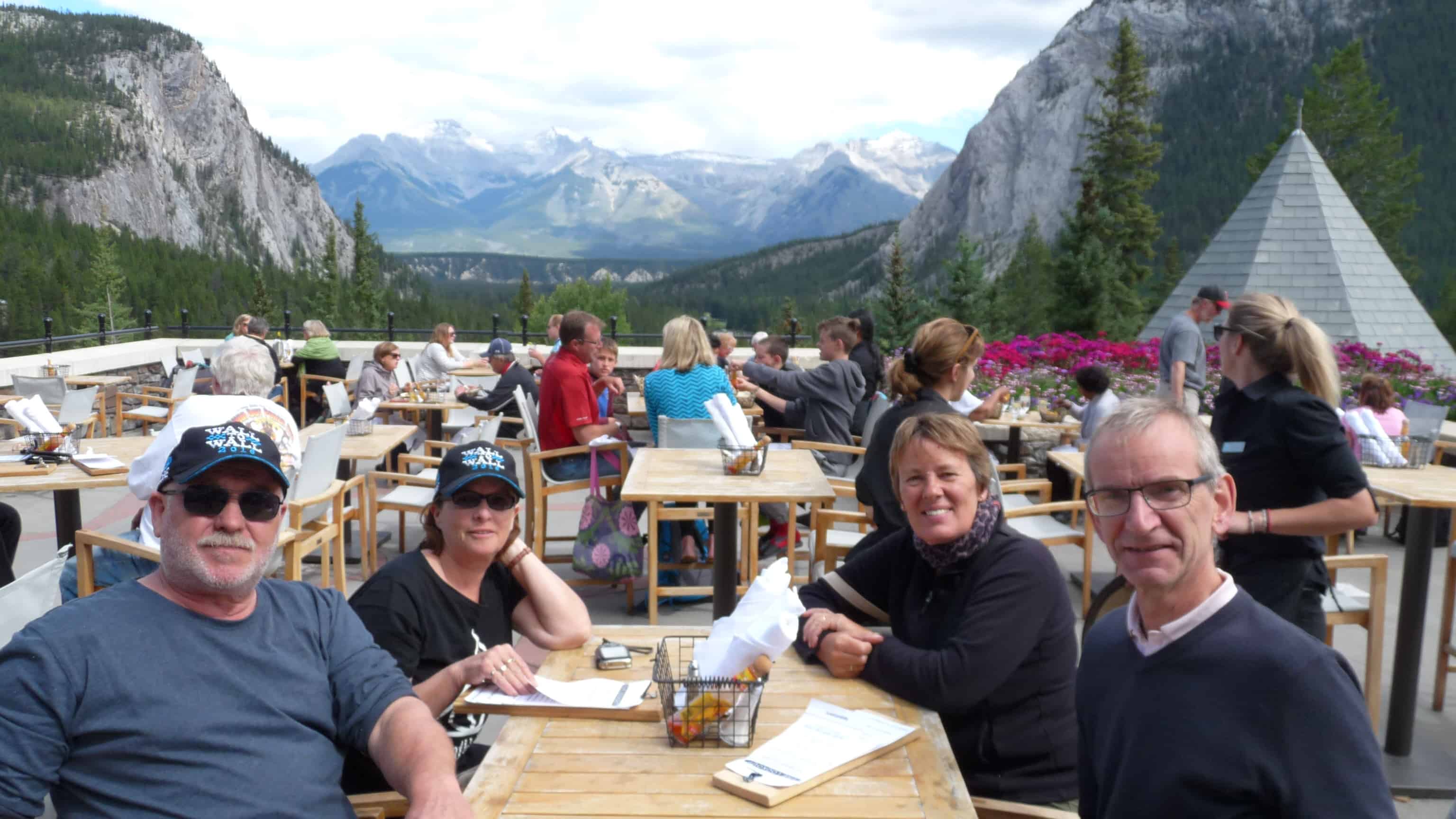 Cleanliness of a hotel in very important to Ride Free.
Individuals traveling by themselves will book the 1 person – 1 vehicle – 1 room and have a room by themselves. If you are traveling by yourself and want to reduce cost and have a room mate. Request that, and if there is another individual that wants to share a room, we will introduce both of you and you can decide whether you want to share a room. Often, it is fun to have a room partner, and people become great friends.
Hotels Before and After Tour – We can arrange your hotel before and after the tour for you in the hotel we stay in. We suggest arriving at least a night before the first schedule night of tour, and stay at least one extra night after the last day. The hotel in included on the first listed day of tour. The last listed date of the tour, does not include a hotel because that is the departure day.
You will want your rest before and after the tour. Don't let a delayed flight ruin your trip, or expect to be able to catch up on your sleep once the tour starts.
When finishing the tour, the night where we arrive to final destination does include a hotel that night. We arrive in the afternoon, then have a last victory dinner together. The next day is the last listed day of tour, which includes no hotel and is the departure day is all.