The Ride Free Tour was the
BEST TRIP OF MY LIFE
- Eric "Champion du monde"
Thefaine, France
Route 66
The Ride Free Tour was the
BEST TRIP OF MY LIFE.
- Eric "Champion du monde"
Thefaine, France
Route 66
Riding with Ride Free brought back all kinds of memories.
I LOVED THE TOUR.
- Elmer "Ironman", Alaska, USA
Thank you for
THE BEST VACATION EVER.
– Bill and Judy Gore, Australia
The tour I did with Ride Free was one of the
BEST MOMENTS OF MY LIFE.
- Fabien "Speedo" Graille, France
Riding on your tour was a
SENSATIONAL EXPERIENCE.
- Julie Tran, Los Angeles, USA
Ride Free Motorcycle Rentals and Tours Gallery


Dedicated to all the great friends we have made on the road. Thanks so much everyone for making this happen! We couldn't do it without you.
We are a small personal guided motorcycle tour company, that loves our time on the road. Being on tour with us is being on the road with your friends. …
What really makes a Ride Free Adventure, besides the great people on it, is The Team. Check out our crew.  Our love for being on the road on a motorcycle adventure with great people from around the world, is what it is all about for us.
Facebook Tour and Rental Pictures  / YouTube Past Tour Videos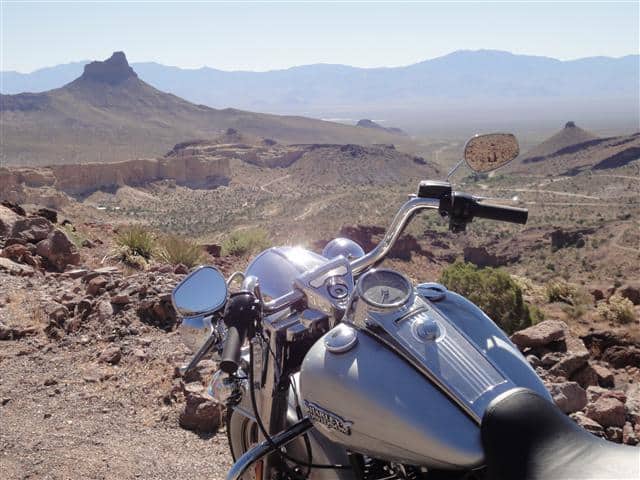 1993 – 2010 Past Tours Below
If you want to know what we are about, look at these pictures.
Below are some movies put together for us by some friends we met on tour. Thanks Tim and Yulia, and the whole crew that week. It was so much fun!
2010 Oct California Dreaming Pacific Coast Highway Yosemite Private Tour

October 2010 RT 66 Guided Tour = LA, Vegas, Laughlin, Zion, Grand Canyon, etc

Custom Tour for a group of college buddies on a 3 day Tour

June 2010 California Dream'n and Rt 66 Tour
1993 – 2009 Pictures Below
More Past Tours
Our RideFree experience was an adventure of epic proportions. With the guidance of Wil and strategic planning, we managed to do a self-guided tour from LA to Yosemite National park,... read more through San Francisco and back down to LA in 5 days. It was a trip of a lifetime and I can't wait to hit the road again soon."

Read my full blog and story here on my website, NavigatorNick

Nick S


4/24/2020

Nathan Peach ( Overseal, Derbyshire, United Kingdom ) Just recently completed a Ride Free organised tour of Northern California, me and my buddy hatched an idea to go... read more and have an adventure in America whilst still fit and able enough to not be plagued with...More

nathanp265


11/11/2019

Wil and Erin at Ride Free organised our whole trip along route 66 then the coast road to San Francisco. A self guided driving tour we did with our friends.... read more And taking in some of the natural wonders as well like the Grand Canyon &...More

Andrew H


10/26/2019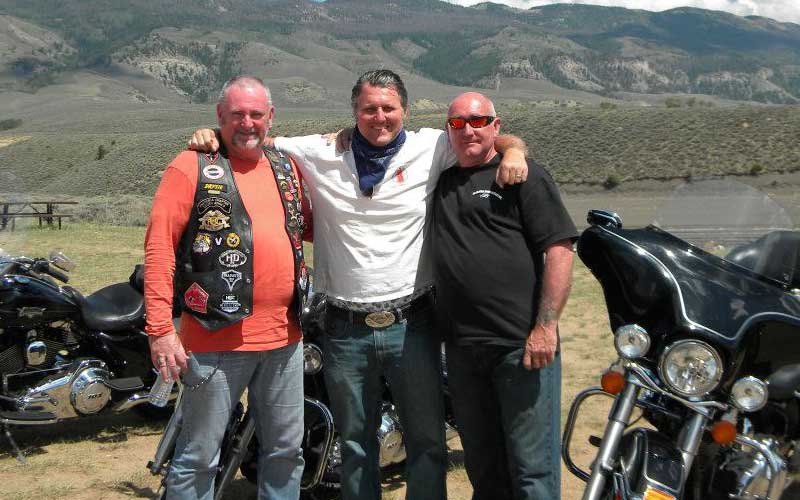 "The Greatest Trip of my life!"
Hello Wil and Erin. Just a short note to thank you for the 'BEST VACATION EVER'. Both Brian and Andy were exceptionally professional and it is fair to say that that trip would not have been as good without the professional and friendly banter between the group and the guides. They were well able to cater for the differences in the group and this aided the holiday. The locations, lodgings and roads traveled matched and, sometimes, exceeded our expectations. On at least two occasions the accommodations were part of our dreams. ( Log cabin on a lake ) Read More
© 2019 Ride Free Motorcycle Tours
© 2019 Ride Free Motorcycle Tours