Dedicated to all the great friends we have made on the road. Thanks so much everyone for making this happen! We couldn't do it without you.
We are a small personal guided motorcycle tour company, that loves our time on the road. Being on tour with us is being on the road with your friends. …
What really makes a Ride Free Adventure, besides the great people on it, is The Team. Check out our crew.  Our love for being on the road on a motorcycle adventure with great people from around the world, is what it is all about for us.
Ride Free Motorcycle Tours  / Click for Facebook Current Pics and some Past Tour Albums
Click for my Wil Sakowski Facebook for more CURRENT PICS AND INFO 
 YouTube Past Tour Videos / Click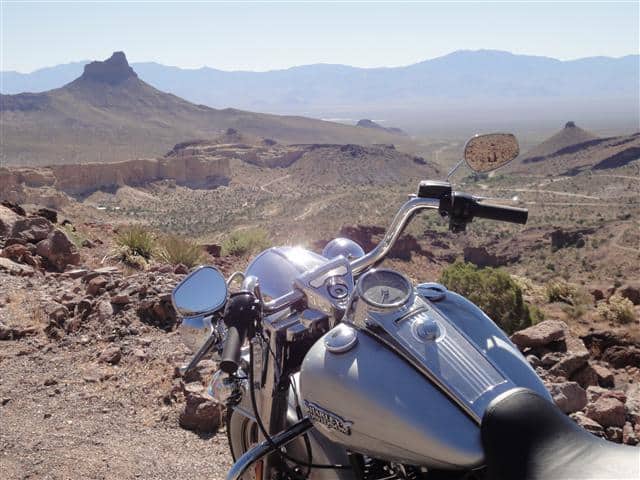 Video that features the RIDE FREE Motorcycle Tours / Sakowski Motors shop, our rental bikes, and my arms and me, Wil Sakowski in some of it. https://ridefree.com         www.sakowskimotors.com

1993 – 2010 Past Tours Below
If you want to know what we are about, look at these pictures.
Below are some movies put together for us by some friends we met on tour. Thanks Tim and Yulia, and the whole crew that week. It was so much fun!
2010 Oct California Dreaming Pacific Coast Highway Yosemite Private Tour

October 2010 RT 66 Guided Tour = LA, Vegas, Laughlin, Zion, Grand Canyon, etc

Custom Tour for a group of college buddies on a 3 day Tour

June 2010 California Dream'n and Rt 66 Tour
1993 – 2009 Pictures Below
More Past Tours