+1 (310) 978-9558     [email protected]     Skype: Ride Free Tours
Visit www.sakowskimotors.com we sell and ship classic cars and motorcycles worldwide.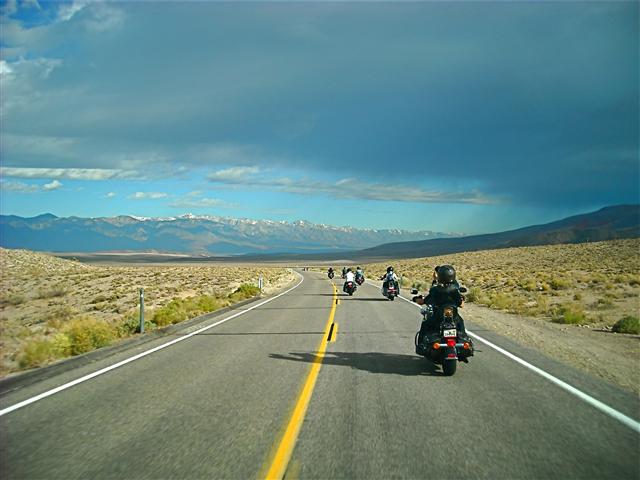 Our RideFree experience was an adventure of epic proportions. With the guidance of Wil and strategic planning, we managed to do a self-guided tour from LA to Yosemite National park,... read more through San Francisco and back down to LA in 5 days. It was a trip of a lifetime and I can't wait to hit the road again soon."

Read my full blog and story here on my website, NavigatorNick

Nick S


4/24/2020

Nathan Peach ( Overseal, Derbyshire, United Kingdom ) Just recently completed a Ride Free organised tour of Northern California, me and my buddy hatched an idea to go... read more and have an adventure in America whilst still fit and able enough to not be plagued with...More

nathanp265


11/11/2019

Wil and Erin at Ride Free organised our whole trip along route 66 then the coast road to San Francisco. A self guided driving tour we did with our friends.... read more And taking in some of the natural wonders as well like the Grand Canyon &...More

Andrew H


10/26/2019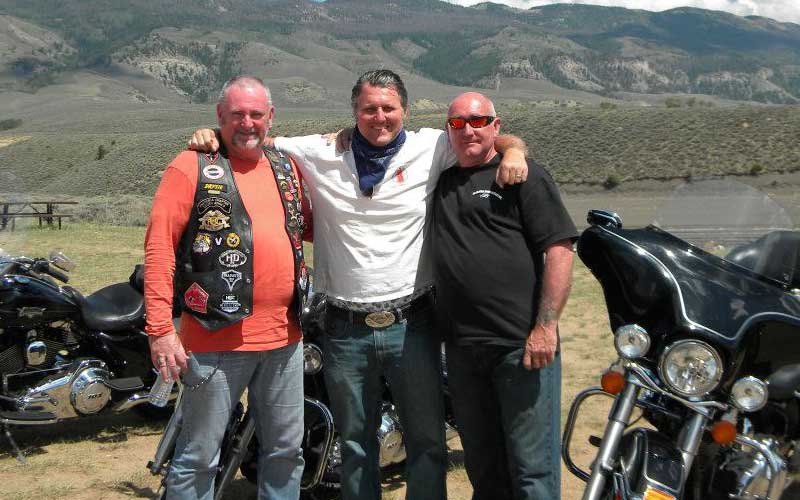 "The Greatest Trip of my life!"
Hello Wil and Erin. Just a short note to thank you for the 'BEST VACATION EVER'. Both Brian and Andy were exceptionally professional and it is fair to say that that trip would not have been as good without the professional and friendly banter between the group and the guides. They were well able to cater for the differences in the group and this aided the holiday. The locations, lodgings and roads traveled matched and, sometimes, exceeded our expectations. On at least two occasions the accommodations were part of our dreams. ( Log cabin on a lake ) Read More
© 2019 Ride Free Motorcycle Tours
© 2019 Ride Free Motorcycle Tours