Rent a late model Muscle Car or Exotic
We specialize in hard to book cross country One Way Rentals.
Guaranteed the car you pick.
Chicago to Los Angeles, Route 66, Los Angeles, San Francisco, LA to Las Vegas, Las Vegas, New York, New Orleans, Miami, USA
Ride Free books these cars through our special process which guarantees you actually get the vehicle you book.
Unlike when you just book online and are surprisingly "upgraded" to a disappointing car at the rental counter after flying across the world to start your dream American vacation in a planned new iconic Mustang Convertible. Don't be surprised and end up in a Toyota Camry.. book with Ride Free.
MORE LATE MODEL MUSCLE CAR AND EXOTIC RENTAL DETAILS HERE
Mustang GT, Camaro SS, Corvette, Dodge Challenger SRT8, Lamborghini, Ferrari, Masarati, Range Rover, Audi, Cadillac Escalade. And base models of above cars.
Most cars come with in pricing below – Insurance Damage Waiver Details
full collision damage waiver, 1 million supplemental liability damage protection, all fees, all taxes, satellite radio
– GPS available
Please to a general quote below before you contact us.
You will be able to book online possibly for less, but you might not get your booked car.
If you want the car you booked guaranteed for your trip, contact us.
Contact for Pricing and availability. – SEE AND FIGURE GENERAL QUOTES BELOW FIRST
Insurance Waivers and Protections Details
MINIMUM OF 3 RENTAL DAYS UNLESS DONE WITH A SELF DRIVE TOUR
Self Drive: Hotels, route, vehicle, support, planning, attractions, places to eat and see
San Fran to LA – Chicago to LA – Western States LA or Vegas – Grand Canyon – all of USA
Join a Guided tour down Route 66, The West, California or https://ridefree.com/car-tours-usa
Self Guided Tours: Route, Hotels booked, Support, Daily Itinerary, and more
– can be done with any of our motorcycle tour routes, contact us for car pricing
Route 66 Chicago to LA Self Drive Tour or Guided Car Tour Pricing and Info
Hotel Delivery available at some locations. Drop offs must be at location.
Mustang, Camaro, Challenger, Charger, Corvette Rates- can vary per date and availability
With Taxes, fees, Supplemental SLI , Collision Damage Waiver
Check for possible deals when at least 7, then 14 rental days

LOS ANGELES, SAN FRANCISCO, LAS VEGAS
per day leaving from: Los Angeles, San Francisco, Las Vegas
$250 convertible – $230 hard top or Dodge Challenger
$470 convertible SS Camaro V8 or GT Mustang
$470 SRT8 Dodge Challenger hardtop V8
$470 Corvette V8
CHICAGO
per day leaving from: Chicago
$265 hard top – Mustang, Camaro, Dodge Challenger V6
$285 convertible – Mustang or Camaro
$521 convertible: SS Camaro V8 or Mustang GT V8
$521 SRT8 Dodge Challenger hardtop V8
$521 Corvette V8
Return Fees:(includes tax) Camaros / Mustangs / Challengers
Chicago to LA: $605 – San Fran to LA / LA to Vegas / Vegas to San Fran: all $275
SS or GT V8, SRT8 Challenger, Corvette
Chicago to LA: $2000 to 4500- San Francisco to LA $545 – LA to Vegas $545 – Vegas to LA $545
Chicago to LA with Damage Waiver, Supplemental Liability, tax, one way fee, fees
10 Day – Convertible: Mustang or Camaro – $2850 + $605 = $3455 per car
11 Day – Convertible: Mustang or Camaro – $3135 + $605 = $3740 per car
12 Day – Convertible: Mustang or Camaro – $3420 + $605 = $4025 per car
13 Day – Convertible: Mustang or Camaro – $3705 + $605 = $4310 per car
14 Day – Convertible: Mustang or Camaro – $3990 + $605 = $4595 per car
15 Day – Convertible: Mustang or Camaro – $4275 + $605 = $4880 per car
16 Day – Convertible: Mustang or Camaro – $4560 + $605 = $5165 per car
Self Guided Tours: Route, Hotels booked, Support, Daily Itinerary, and more
– can be done with any of our motorcycle tour routes, contact us for car pricing
Route 66 Chicago to LA Self Drive Tour or Guided Car Tour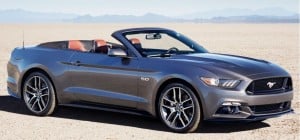 Rent a Mustang GT V8 Convertible $400+ ( 150 miles per day, the /$1 per mile )
or base V4 Turbo – $200+ ( unlimited miles )
Mustang Specs Click Here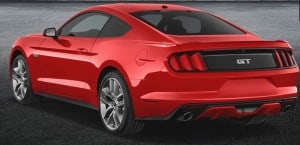 Rent a Mustang GT V8 hard top $400+ ( 150 miles per day, the /$1 per mile )
or base V4 Turbo – $185+ ( unlimited miles )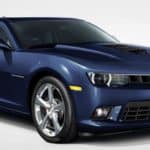 Rent a Camaro Hardtop SS V8 $400+ ( 150 miles per day, the /$1 per mile )
or base V6 $185+ ( unlimited miles )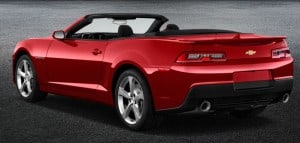 Rent a Camaro Convertible SS V8 $400+ ( 150 miles per day, the /$1 per mile )
or base V6 $200+ ( unlimited miles )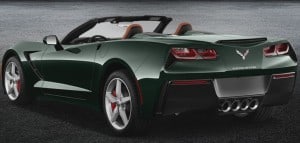 Rent a Corvette Convertible $400+ ( 150 miles per day, the /$1 per mile )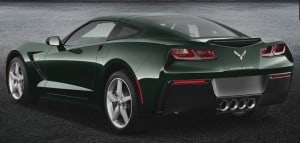 Rent a Corvette Hard Top $400+ ( 150 miles per day, the /$1 per mile )


Rent a Dodge Challenger SRT8 V8 $400+ ( 150 miles per day, the /$1 per mile )


Rent a Dodge Challenger base V6 $185 ( unlimited miles )


Rent a Lamborghini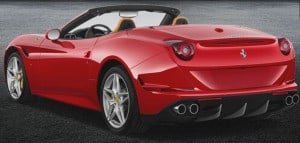 Rent a Ferrari California $2500 per day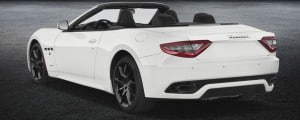 Rent a Maserati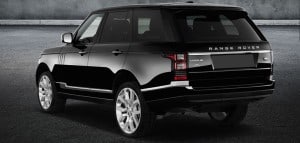 Rent a Range Rover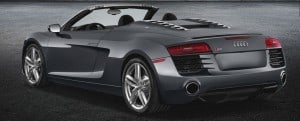 Rent an Audi R8 Spyder $2000 per day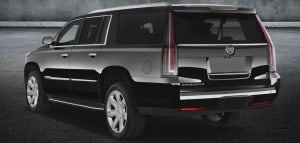 Rent a Cadillac Escalade ESV ( larger size )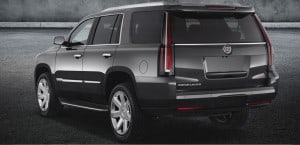 Rent a Cadillac Escalade ( standard size )
Contact for Pricing and availability
above pricing can vary depending on availability and season