The Canadian Rockies Harley Davidson Motorcycle Guided Tour is an amazing ride.  We start in Vancouver, then ride through Glacier National Park, Banff National Park, the amazing Jasper National Park, Lake Louise, Kamloops, and Whistler on this guided Canadian Rockies motorcycle tour.  Want to see a glacier from your motorcycle?
We also have 2-4  day pre trip available on Vancouver Island.  Fishing towns and amazing ocean views.
Click Here for PICTURES and VIDEOS  These will show what Ride Free  is truly all about.
Ride Free Canadian Rockies Pictures Click Here
What really makes a Ride Free Adventure is The Team, check out our crew.  Our love for being on the road on a motorcycle adventure with great people from around the world, is what it is all about for us.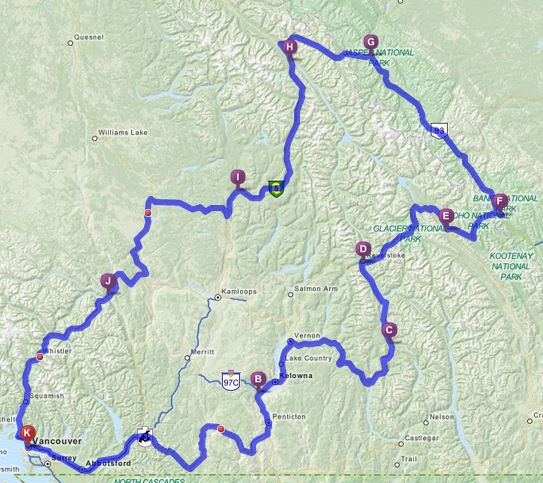 If you like riding  in unbelievable mountains, this is the motorcycle tour for you.  We keep the mileage short on many days so we have time to explore the area.  There are many fun things to do like checking out nature, hiking, sitting on the porch drinking a beer, or just exploring the area on our bikes.    Hopefully we get to see grizzly bears and other wildlife.  We ride a ferry across a beautiful alpine lake and take some of the more offbeat roads in this winter wonderland.   You are going to want to bring your motorcycle gear on this ride.  While we only do the motorcycle tour in the Canadian Rockies in summertime, it is possible to have cold weather or snow in the higher passes and elevations.   If you are looking for an adventure motorcycle tour, this is it.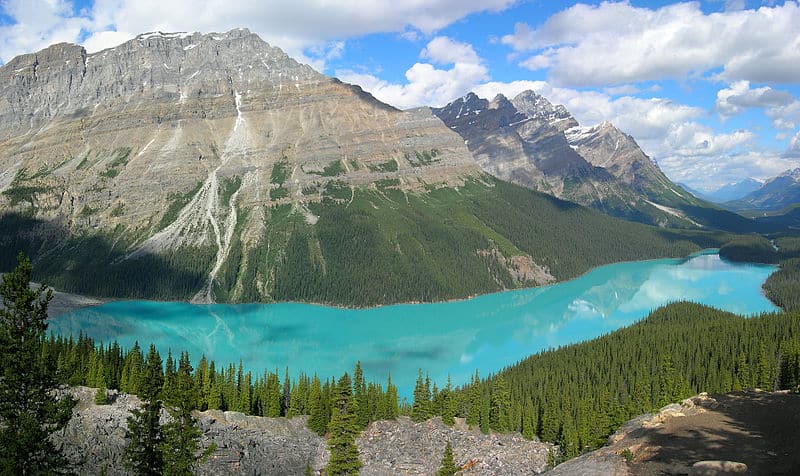 Ride Free can also rent you a Harley Davidson motorcycle or BMW for this adventure, or set you up on a self guided journey.  Though it is nice to have a support vehicle in this remote location.  You don't want the grizzly bears getting you!
GUIDED TOUR FAQ'S FREQUENTLY ASKED QUESTIONS
SELF-DRIVE TOUR FAQ'S FREQUENTLY ASKED QUESTIONS
2019 Tour Dates ( more dates forming ) Contact for 2020
July 9-21, 2019 – Vancouver to Vancouver – 13 Day Motorcycle Tour
August 19-31,2019  –   Beginning in Vancouver and ending in Vancouver, British Columbia, Canada – 13 Day Tour
We are also doing 4 day pre and post trips to Vancouver Island to ride along the ocean coastline.
Tour does not include other activities you might want to do like: fishing, white water rafting, hiking, etc
CLICK HERE for Pictures     Contact Us     Tour Schedule with More Dates 
 INCLUSIVE GUIDED MOTORCYCLE TOURS USA –
We provide a great location for breakfast,lunch, and dinner ( meals not included )
Lodging, gas, park fees
We ride a Harley Davidson with you as part of the group
All you need to bring is a love of the open road and a free spirit.
We provide a group leader on a bike
Support Vehicle with second guide/mechanic to carry:
Luggage, drinks, snacks, supplies, emergency supplies,tools, etc..
To transport bike in case of breakdown to nearest Harley Dealer, or fix if possible.
We never leave anyone behind on their own.
Optional spare motorcycle and trailer for bikes
insurance options https://ridefree.com/motorcycle_insurance      
OUR STANDARD TOUR IS THE 12 DAY 11 NIGHT 10 RENTAL DAY TOUR – Itinerary and Pricing Below
Or make it a 13 Day with an layover in Banff
The Pictures speak for themselves on this great white north Canadian Motorcycle Tour and Adventure.
CLICK HERE for Pictures     Contact Us     Tour Schedule with More Dates
---
Ride Free Canadian Rockies Pictures Click Here
GUIDED TOUR FAQ'S FREQUENTLY ASKED QUESTIONS
SELF-DRIVE TOUR FAQ'S FREQUENTLY ASKED QUESTIONS
DAY 1 –   Vancouver Arrive – Meet at 3pm, orientation pick up bikes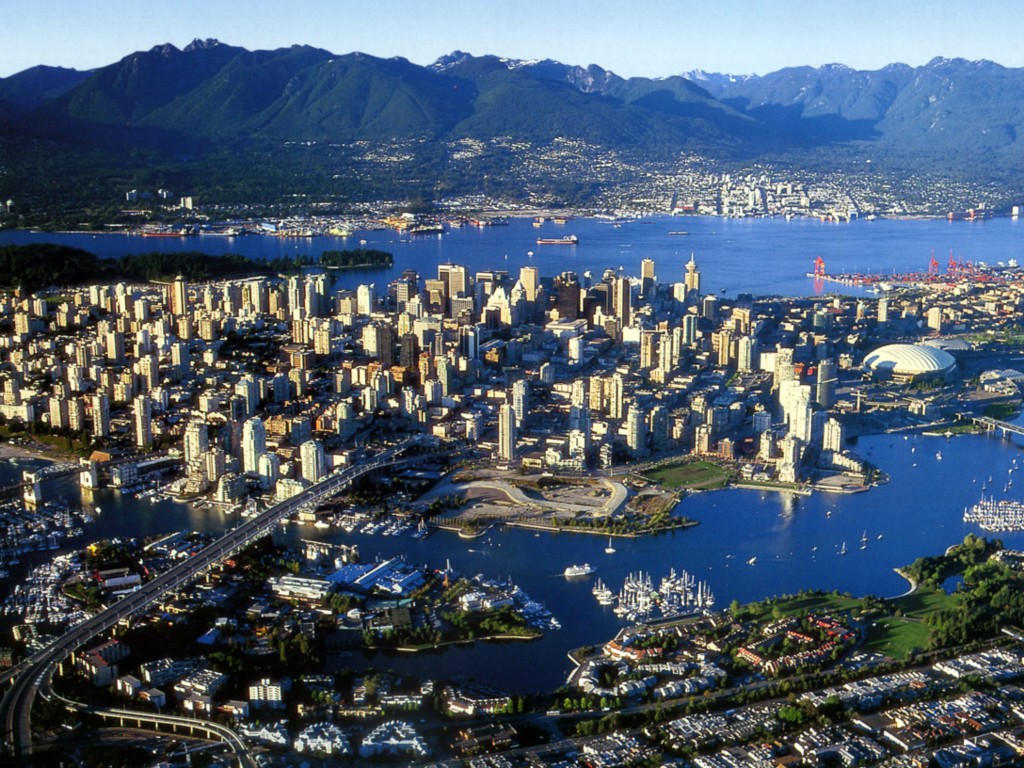 Today we all meet for the first time.  We will talk about our great journey before us.  Then we will gather our motorcycles and get to know them.  Tonight we celebrate the beginning of our trip with our first dinner together.
---
DAY 2 –  Vancouver to Peachland, BC –  4hr 5 mins – 234 miles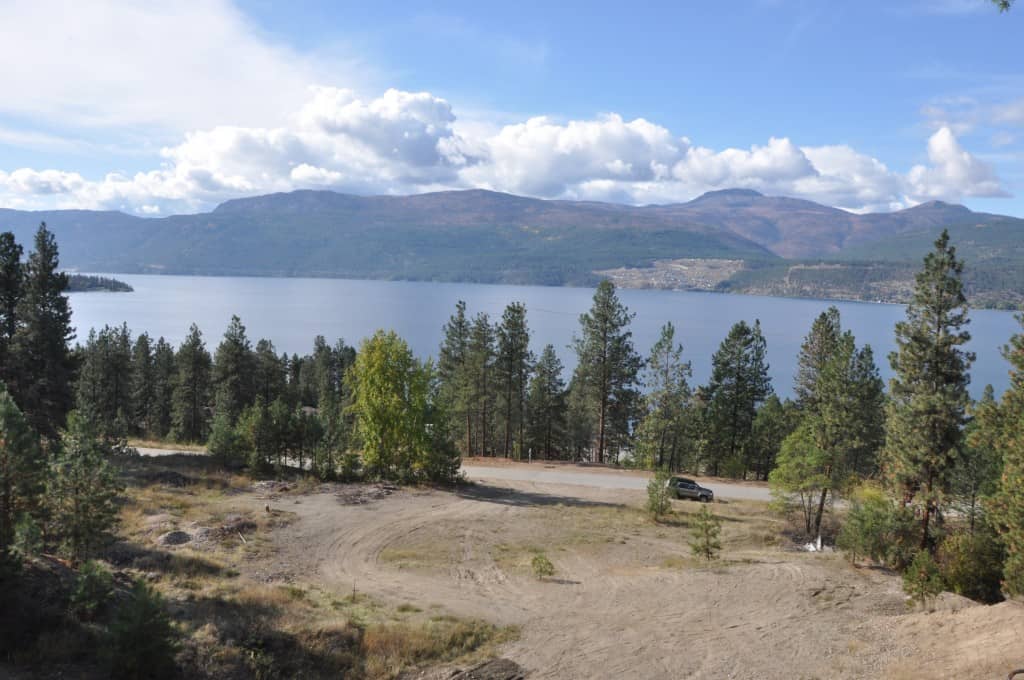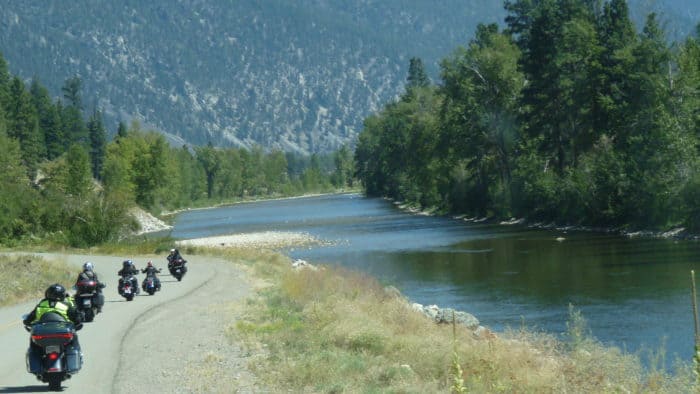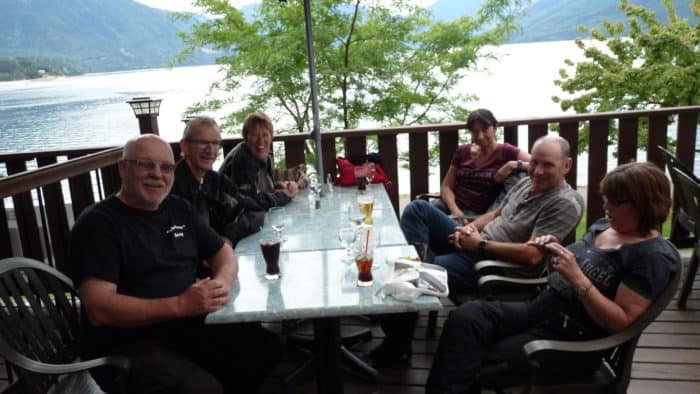 We fire up our motorcycles this morning and head out of the city towards the mountains.   Before you know it will we be turning our motorcycles off the main road to the twisty mountain roads climbing through the hills.   Then we will be riding along beautiful mountain lakes on little abandoned roads.   Beautiful.
---
DAY 3 –  Peachland to  NAKUSP – 4 hr 1 min – 168 miles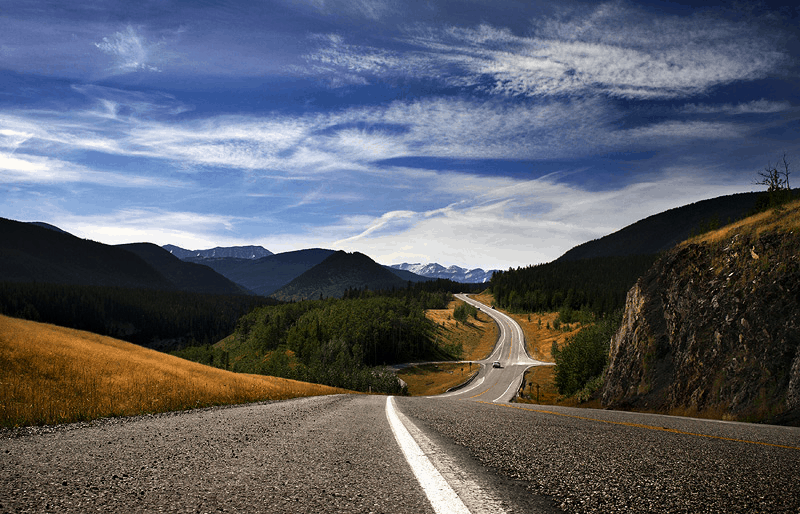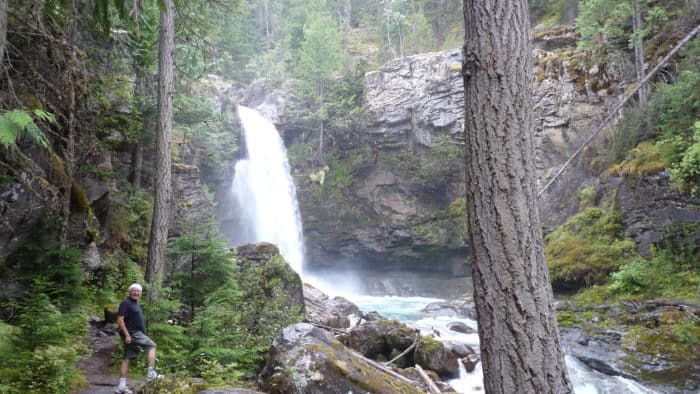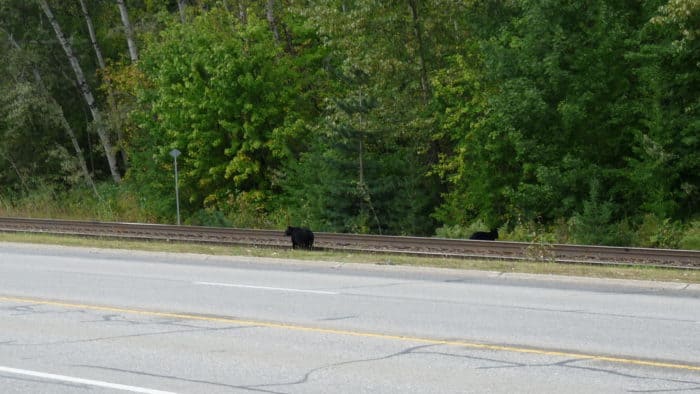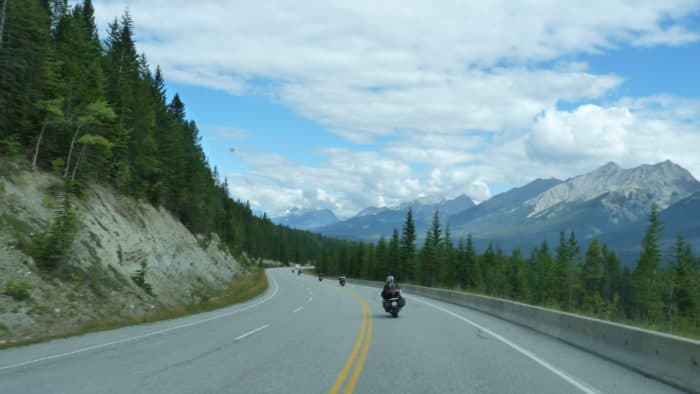 More beautiful riding through rolling mountains and along amazing mountain lakes.  We even use a ferry to cross today.  The scenery just keeps going and going.  How about a steak tonight as we talk about the wildlife.
---
 DAY 4-  NAKUSP TO REVELSTOKE – 1 HR 37 MINS 63 MILES  (plus fairy crossing time)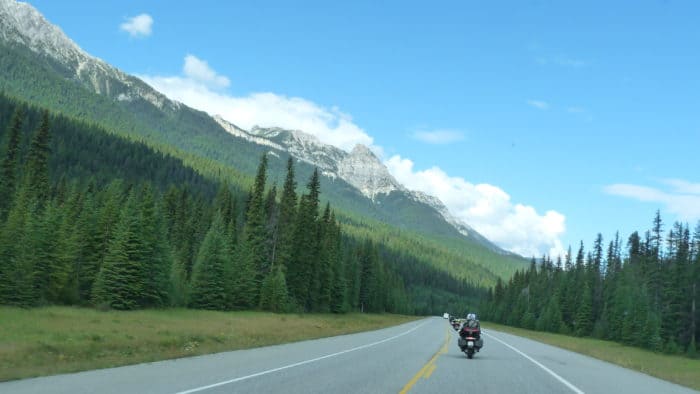 Today we have gotten some good riding in, so time to slow it down and do some exploring on and off our motorcycles.  After some more riding we take another fairy,  then stop at an amazing park on the way today.  We can walk to a beautiful mountain water fall, take a scenic rest, or a little hike.  Don't chase the bears! Then we ride amazing scenery and arrive in the mountain community Revelstoke early after lunch.
---
DAY 5- Revelstoke to Golden – 1 hr 52 mins –  93 miles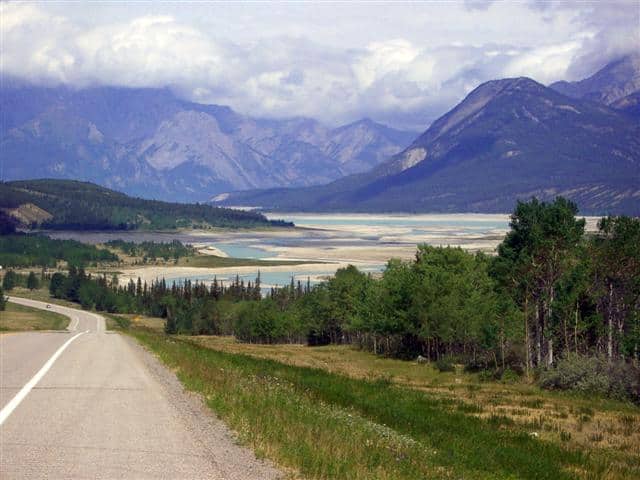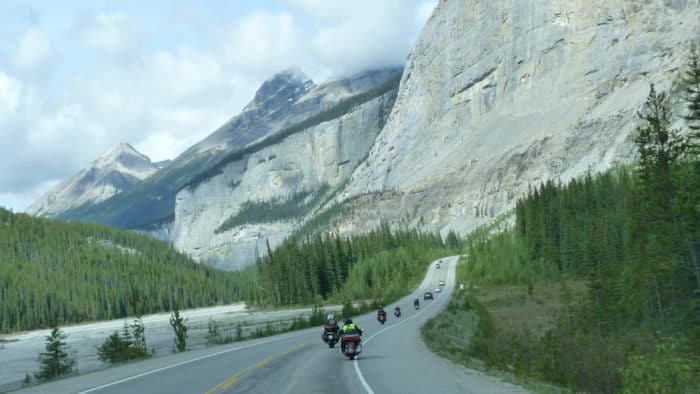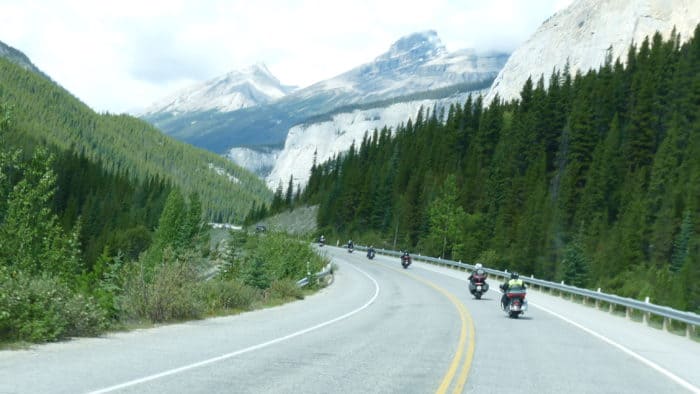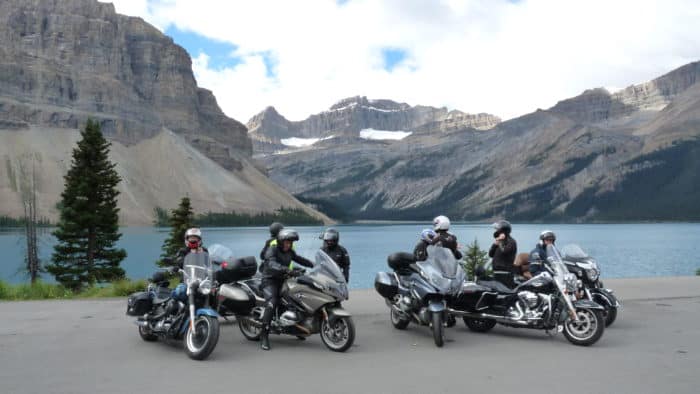 We really take it easy this morning.   There is a neat train museum in town, as well as some other museums and cool things to explore in town.    Take a gondola ride up a mountain?     We will hang around town until lunchtime.  Want to do some exploring on the bikes, we can do that too….   For those that want to ride more, we can get plenty of that while others do activities if you like.
---
Day 6 – Golden to  Banff     2hr 55 min – 253 km – or fast 1.5 hour route option to Banff
# On 13 Day Tour we add a layover here in Banff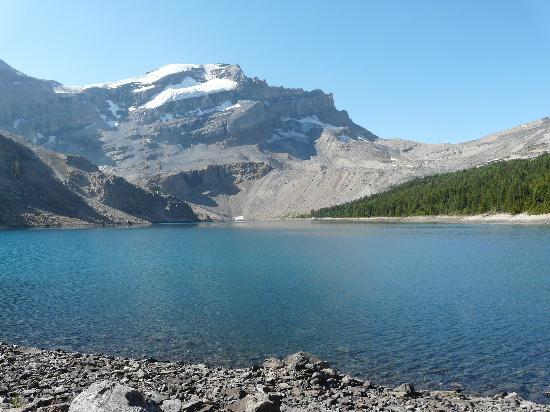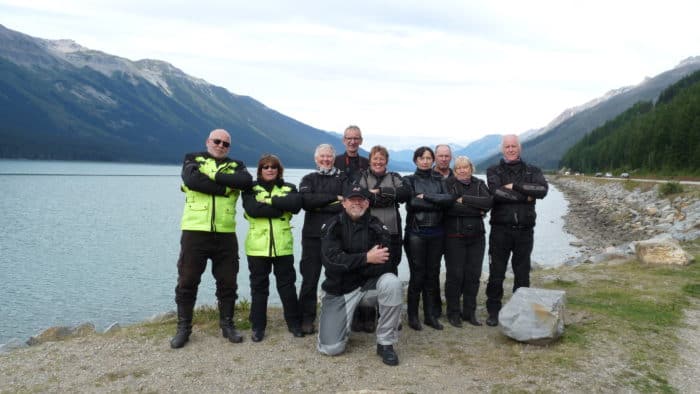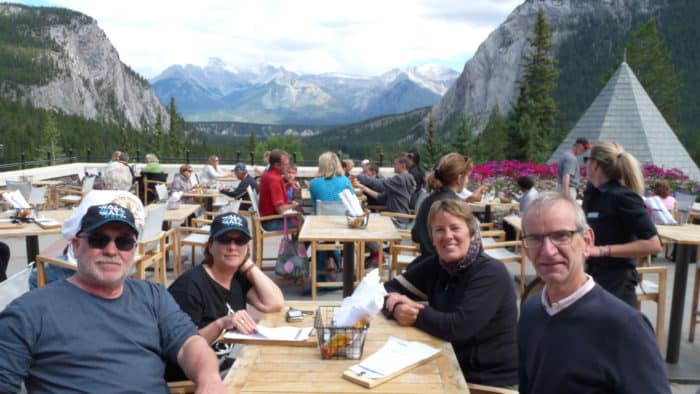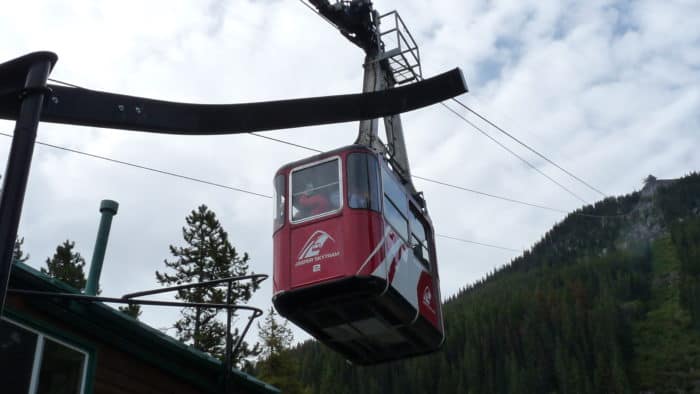 We can keep today short, or we can ride another unbelievable mountain ride through Baniff National Park to Banff .   Let's check the weather, see how we feel, and we will make a great day.    The Gondola can take you to up the mountain, and is said to be one of the best chances to see a Grizzly Bear!   Banff is full of fun and shopping.  Most of this trip we are in very remote places, but this is our night out on the town.
---
Day 7 –  Banff to Jasper  –  3hr 58 mins – 298 km   –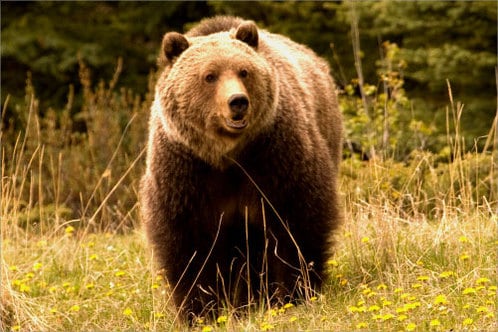 Lots of wildlife to see on this motorcycle tour.  But don't fish with the bears! MaMa might not be happy!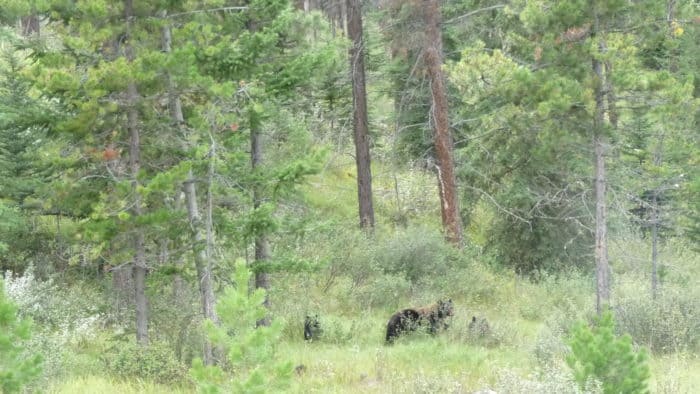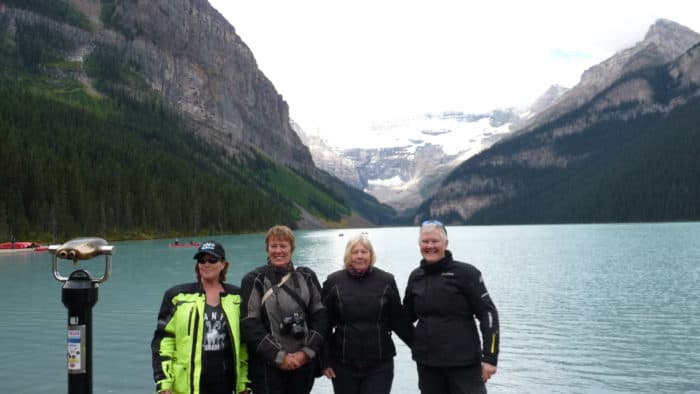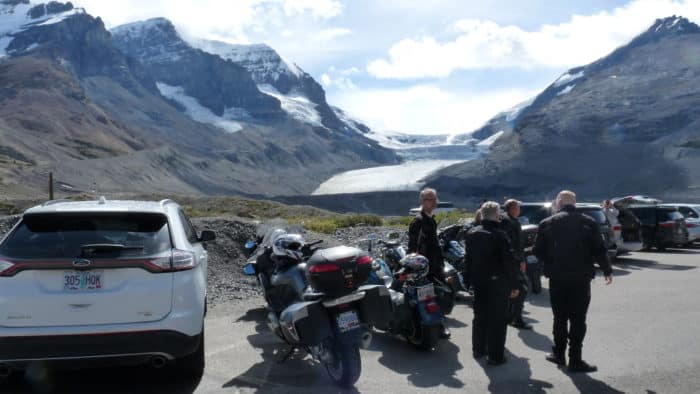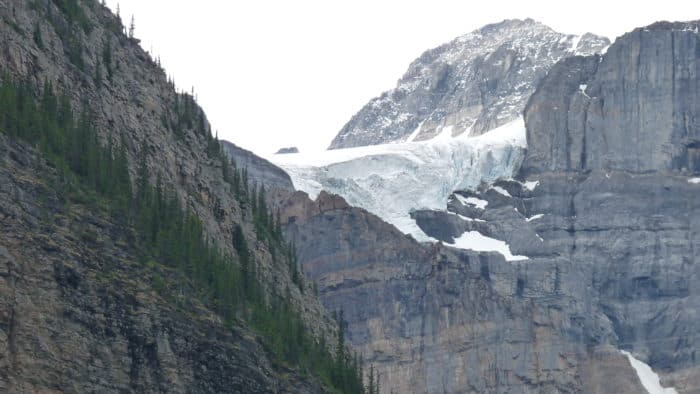 Lets jump on our Harley Davidson Motorcycles and take another nice ride today.  By now riding in this fantasy motorcycle land almost seems normal!   How about we stop our motorcycles and tour a giant Glacier!
Ride Free Canadian Rockies Pictures Click Here
---
Day 8 –  Jasper to Valemount – 1 hr 25 mins – 76 miles 
spend the morning at Jasper, then ride to Valemount in afternoon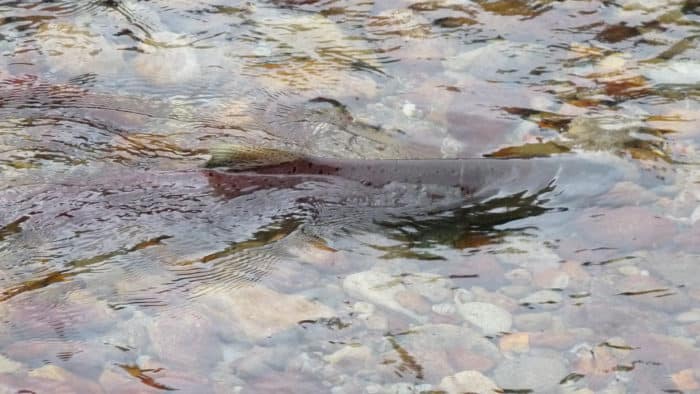 The Jasper Sky Tram is a must do.   It is like flying.  Amazing.  We can take the tram way way up in the sky.  Then relax and take in the views, or hike around on top of the mountain.   Now lets take another scenic motorcycle ride.  We will make some good little stops along the way.    Again, remember, if we have perfect sunny weather and the group wants to so some more riding, we an do so.  Or after we get to our destination early, those that want to do an exploration ride while others explore on foot, that is an option.
But let's also get to Valemount because we have a special treat.  Around this time of year the salmon are running!  We will ride our bikes over then watch the salmon run if we are lucky.  Maybe even see the salmon being eaten by bears!
---
Day 9- Valemount to Clearwater = 2 hours 4 min – 121 miles  – or 4 hour route to see the falls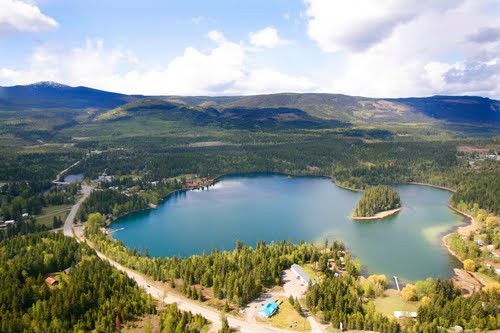 Hmmm.  What should we do today?  Let's fire our motorcycles up early either way.   The first option is to head to Clearwater early and get there for a afternoon of relaxation or hiking. Or we can do a full day of incredible motorcycle riding and explore some smaller roads and a famous waterfall!  Too many great options!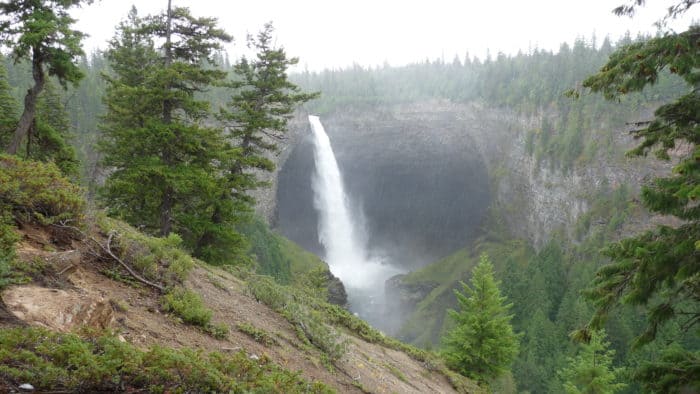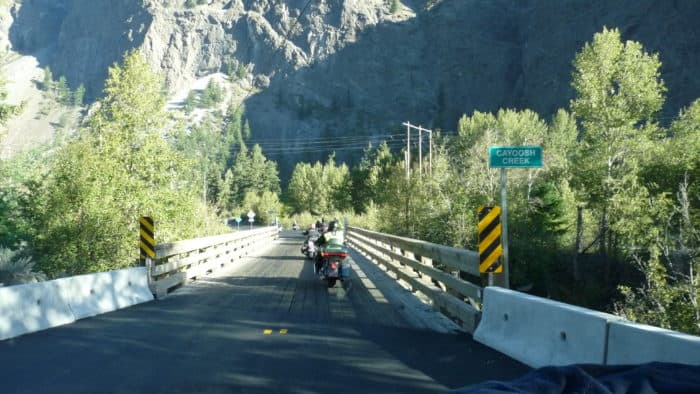 ---
Day 10 – Clearwater to Lillooet – 4 hr 25 min – 172 miles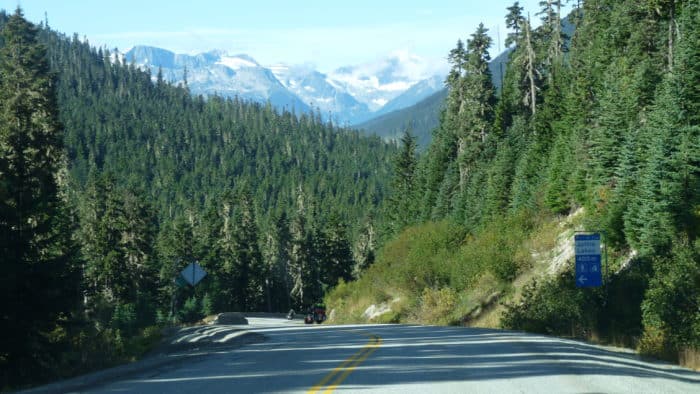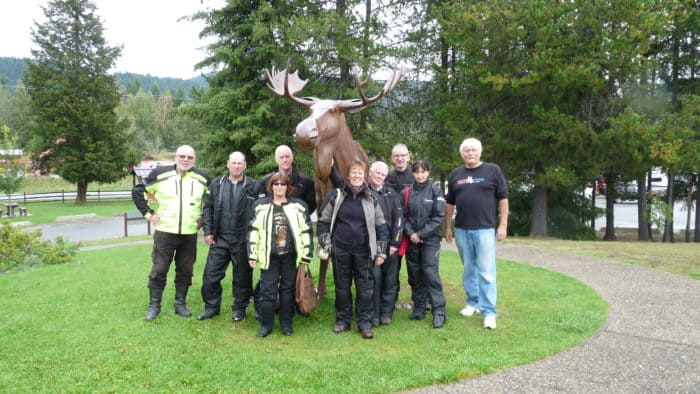 More waterfalls, mountains, great motorcycle roads, empty roads, what else do we want.  We get a nice day of riding today.  These mountains don't end!
---
Day 11-  Lillooet to Vancouver – 3 hr 41 mins – 165 miles –  we take the Whistler route –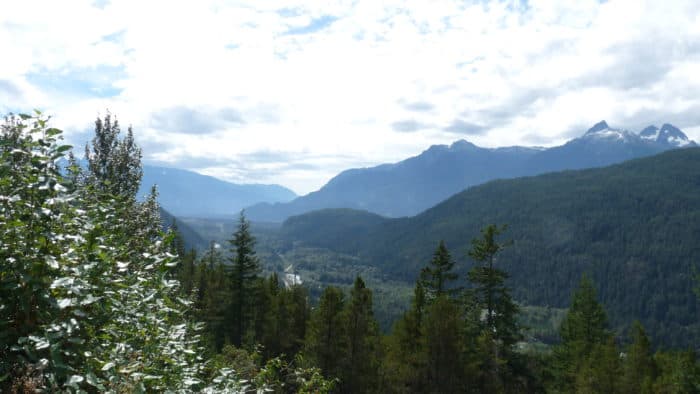 This is the final day on tour.   We fire up our motorcycles and head for Vancouver.  But, there is still lots of adventure left.  We drive through the tall mountains and stop at the famous ski resort town Whistler along the way.  This is a great final drive on our trip.  This afternoon we turn in our motorcycle rentals, and celebrate tonight a successful completion of a Canadian Rockies Motorcycle Tour.   We have seen a lot.  Tons of wildlife, amazing scenic mountains, and all by motorcycle on some of the best riding roads out there.  We will have these memories forever.
---
Day 12 – Departure Day
Ride Free Canadian Rockies Pictures Click Here
GUIDED TOUR FAQ'S FREQUENTLY ASKED QUESTIONS
| Guided Tour – Per Person – 2018 |  12 Day 11 Night                    | 13 Day 12 Night       |    14 Day 13 Night                  |   16 Day 15 Night         | 17 Day 16 Night | 18 Day 17 Night |
| --- | --- | --- | --- | --- | --- | --- |
| 2 People – 1 Bike – 1 Room |  $4253 | $4766 | $5081 | $5909 | $6323 | $6737 |
| 2 People – 2 Bikes – 1 Room |  $5513 | $6240 | $6593 | $7673 | $8213 | $8753 |
| 1 Person – 1 Bike – 1 Room |  $6656 | $7497 | $7942 | $9228 | $9871 | $10,514 |
SELF-DRIVE TOUR FAQ'S FREQUENTLY ASKED QUESTIONS
| | | | | | | |
| --- | --- | --- | --- | --- | --- | --- |
| Self Drive Tour – Per Person     |   12 Day 11 Night         | 13 Day 12 Night    |     14 Day 13 Night         |    16 Day 15 Night    | 17 Day 16 Night    | 18 Day 17 Night    |
| SD 2 People 1 Bike 1 Room | $2333 | $2555 | $2777 | $3179 | $3398 | $3617 |
| SD 2 Drivers 2 Bikes 1 Room | $3673 | $4029 | $4385 | $5013 | $5363 | $5713 |
| SD  1 Driver  1 Bike 1 Room | $4666 | $5110 | $5554 | $6358 | $6796 | $7234 |