List and pictures of Harley-Davidson, Indian, Honda, Triumph, Ducati, Spyder, Trikes, and BMW Motorcycle Rentals below.

and let you know why it is a great option for you to book your motorcycle rental with Ride Free Motorcycle Tours and Rentals USA.
Ride Free Rental Package Includes these RIDE FREE Services at no extra cost
– Ride Free will give you a great rate and Ride Free Package with every rental.
– 24 hour 7 days a week RIDE FREE Road Side Assistance.  The best and most experienced in the USA, on top of what comes with the huge rental companies.  Waiting for YOUR call.
– We are small enough that you are important and known to us.
– 24 hour help line / We are your support team.  Are you lost?  Any problems at all?  Need help?  Real tour guides who know these areas like the back of their hands, with lots of connections etc standing by for your call
–  We are not just here to quickly book your bike.  We are happy to give you some suggestions that will make your trip better. We will book this through the best partner we have for your specific rental.
Not only will you get everything they have to offer, but also our roadside assistance.
We have the best roadside assistance bar none, on top of their Roadside Assistance.
And I am happy to help you with suggestions before the trip and after.
You get our smaller specialty company and real bike guys / tour guides, and mechanics (
www.sakowskimotors.com
Classic Car and Motorcycle Repairs and Worldwide Sales  is us also ), helping you on top of everything our rental partner has to offer.
All at NO EXTRA COST to you.   All upside to you, absolutely no downside.
Here are some of the most popular bikes that are available.
Contact us We can also sell you bikes and ship them worldwide through our Motorcycle and Classic Car Dealership Sakowski Motors www.sakowskimotors.com
We are the OLDEST MOTORCYCLE TOUR COMPANY IN THE USA, since 1993. We are not the largest, fanciest, or most corporate tour company; we are a small tight group of friends who love taking you on tour and making new friends from all over the world.  Ride Free is a Fully Insured Tour Company.
The Team  CONTACT US  Testimonials  Pictures  Mission  

TO GET A QUOTE ON A MOTORCYCLE RENTAL ANYWHERE IN THE USA, CLICK HERE
We will need to know what insurance options Motorcycle Insurance Options
MOTORCYCLE RENTAL MAKES AND MODELS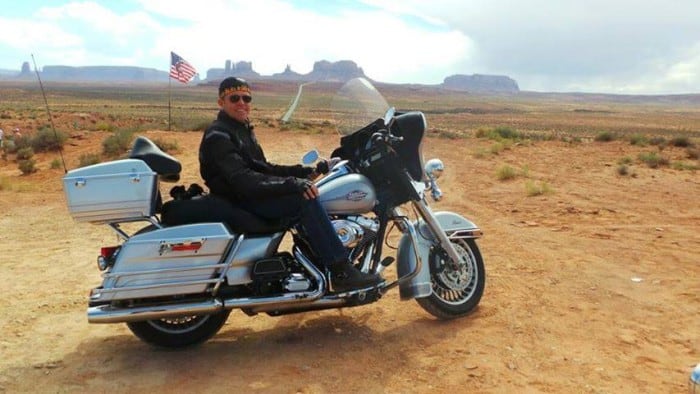 Rent a Harley Davidson Electra Glide Ultra Motorcycle.  Locking hard side and top case.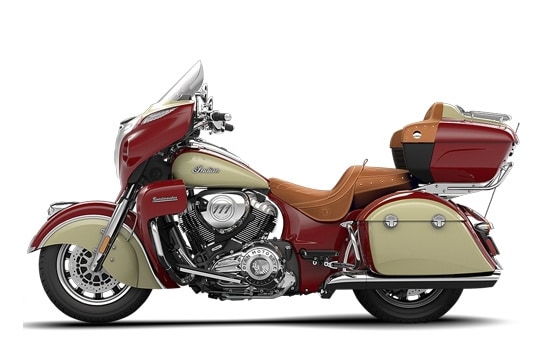 Rent Indian Roadmaster Motorcycle.   Top rack, hard locking side and top case, radio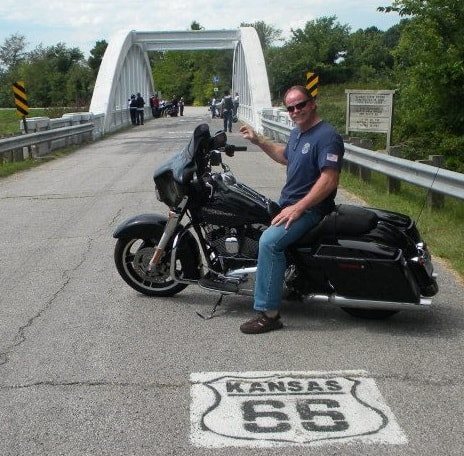 Rent Harley-Davidson Street Glide – comes with backrest,  locking side cases, short shield, luggage rack.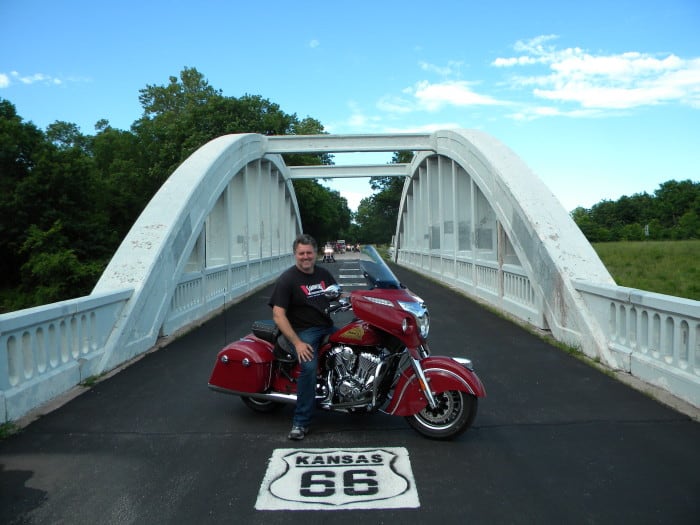 Rent an Indian Chieftain Motorcycle.  Comes with backrest, luggage rack, locking side cases.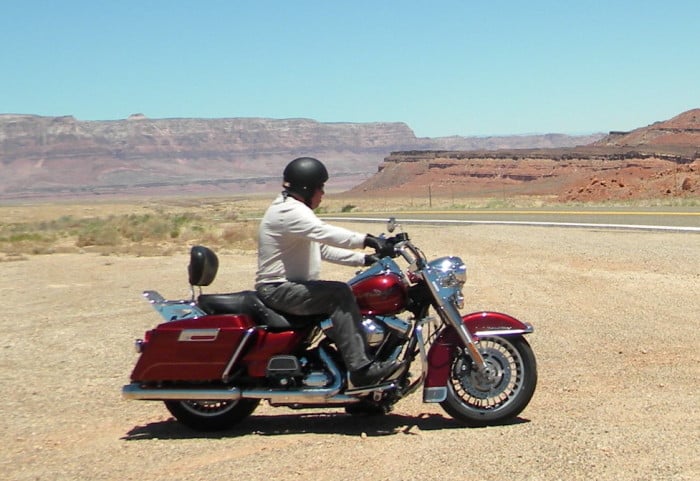 Rent a Harley Davidson Road King Motorcycle  – shield, back rest, side cases, luggage rack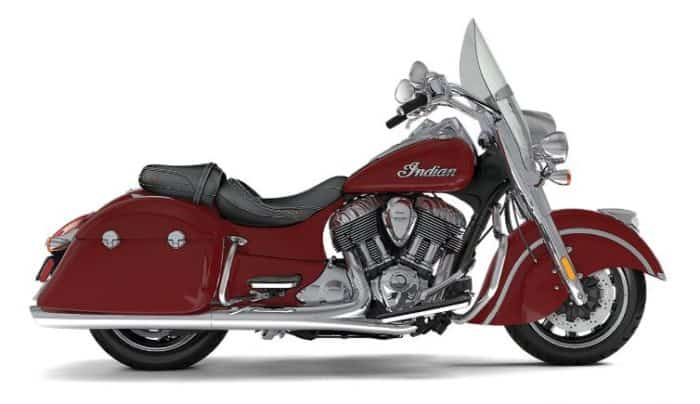 Rent a Indian Springfield Motorcycle – shield, back rest, locking side cases, luggage rack
compares to a Harley Road King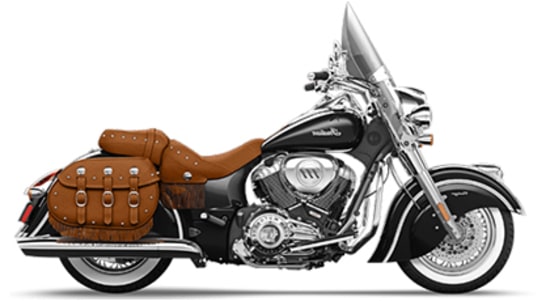 Rent an Indian Chief Vintage Motorcycle –  shield,  back rest, side bags, luggage rack
Compares closest to a Harley Softail Heritage Classic but closer to Road King size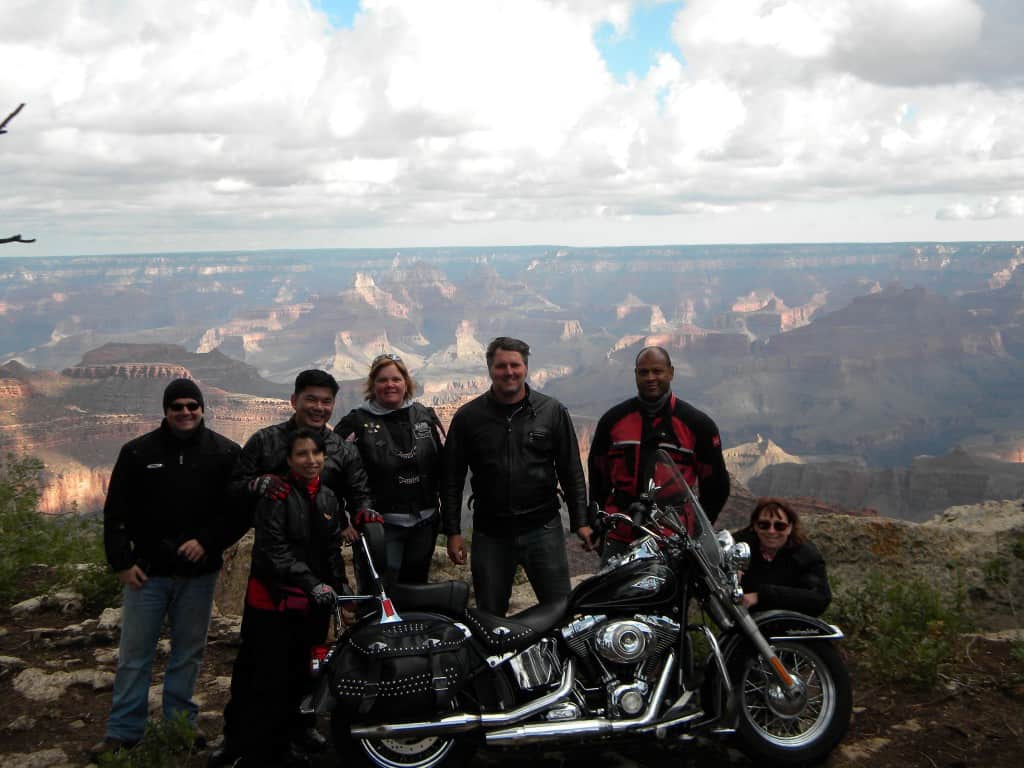 Rent Harley Davidson Heritage Softail Classic – comes with shield, backrest, side bags, luggage rack.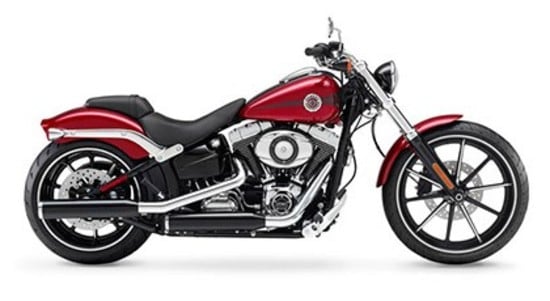 Rent Harley Davidson Breakout – no: shield, bags, rack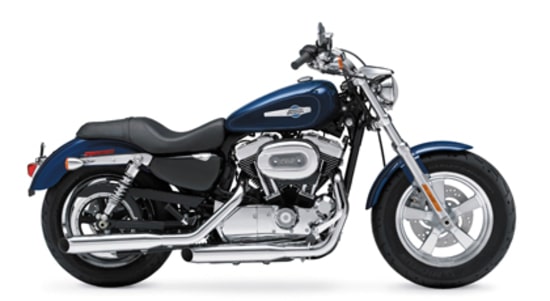 Rent Harley Davison Sportster 1200 –  request shield, bags, request passenger seat or back rest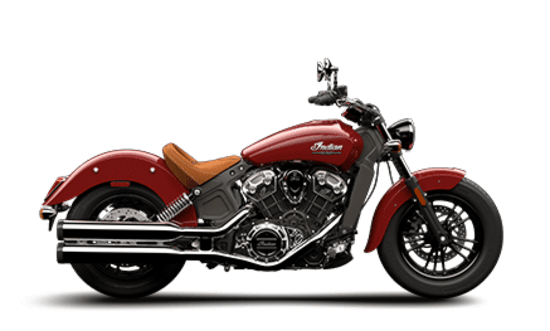 Rent Indian Scout Motorcycle – shield 50/50 chance of getting,  side bags, no passenger seat, no luggage rack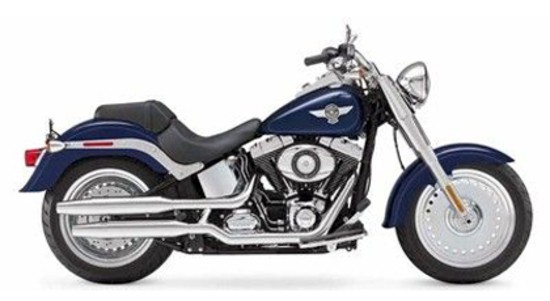 Rent Harley Davidson Fat Boy – comes with bags,  luggage rack by request,  usually no shield,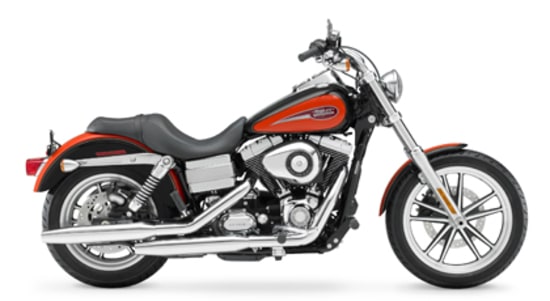 Rent Harley-Davidson Low Rider – comes with side bags, need to request for shield if available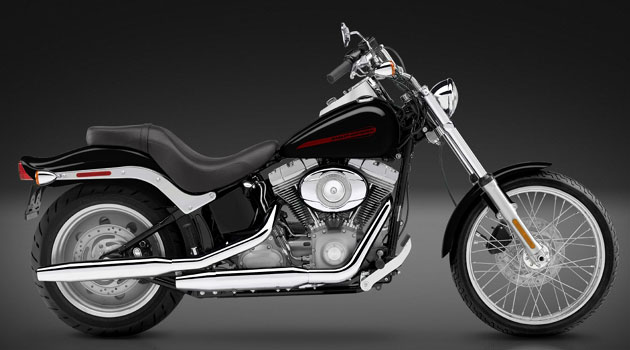 Harley Davidson Softail Standard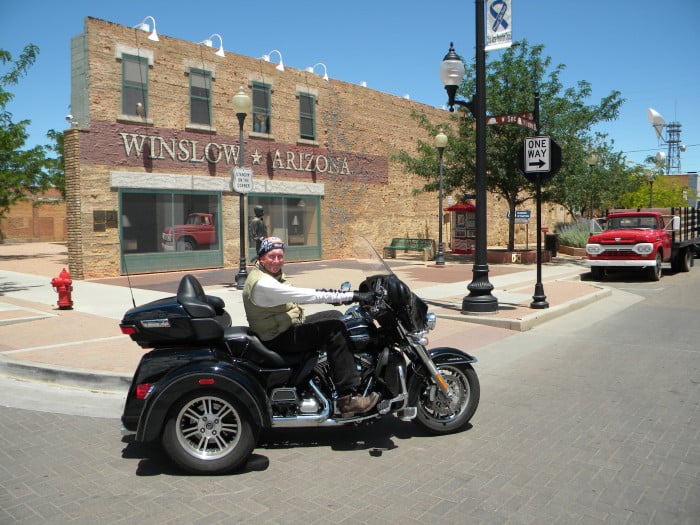 Rent a Harley Davidson Trike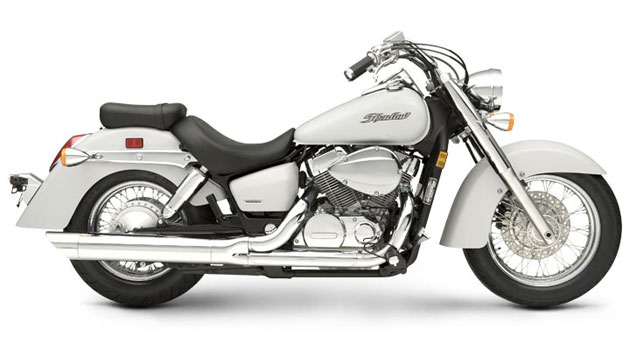 Honda Shadow Aero 750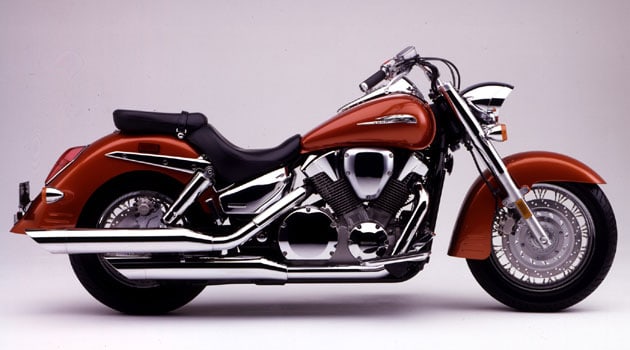 Honda VTX 1300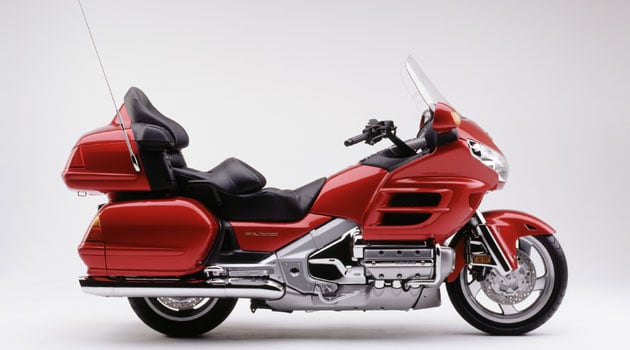 Honda Gold Wing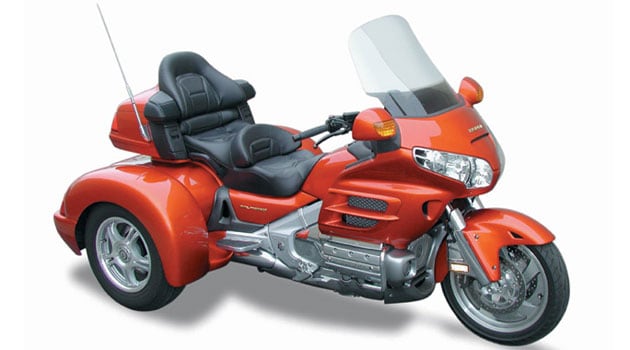 Honda GoldwingTrike 1800 GL1800
Honda Shadow Spirit 750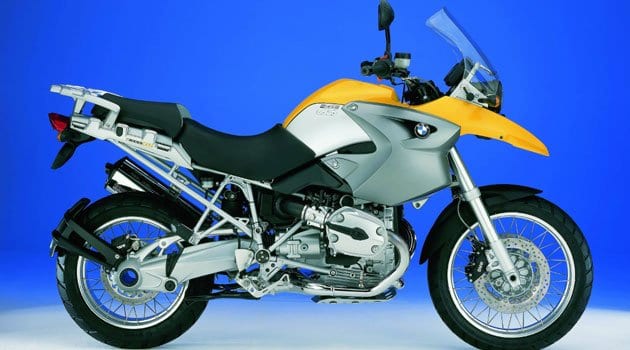 BMW R 1200 GS – comes with side cases, request top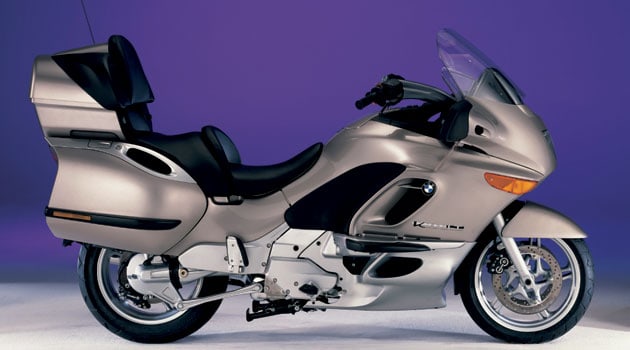 BMW K 1200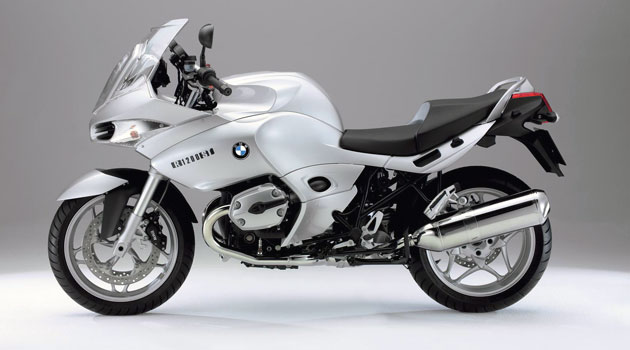 BMW R 1200 ST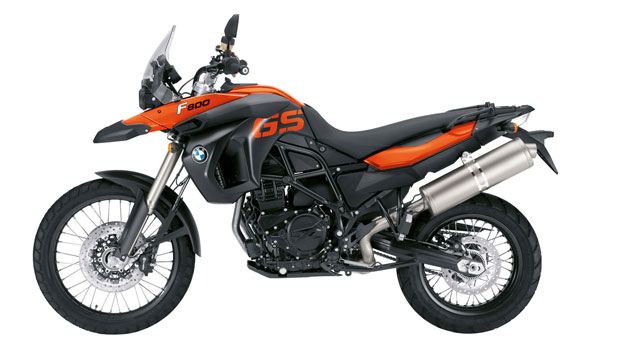 BMW F 800 GS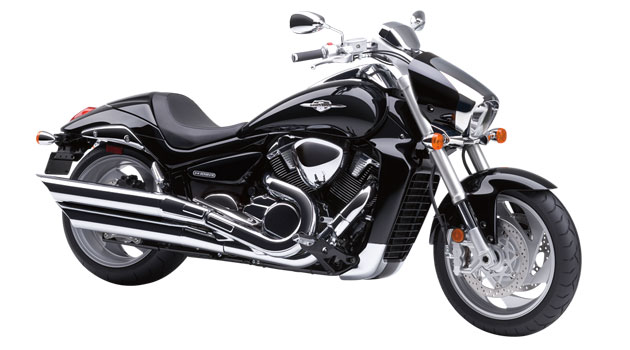 Suzuki Boulevard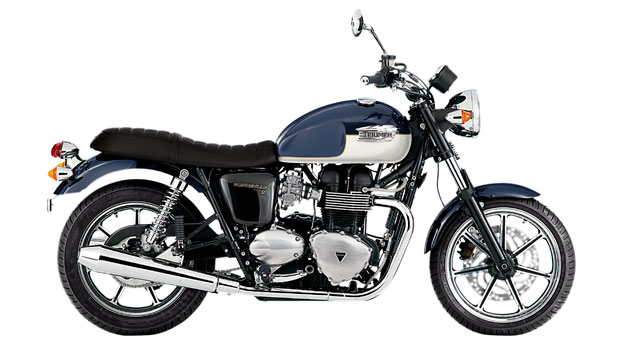 Triumph Bonneville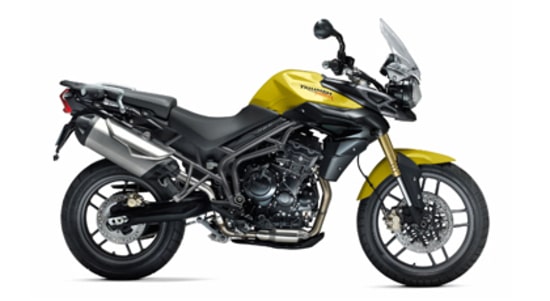 Rent Triumph Tiger 800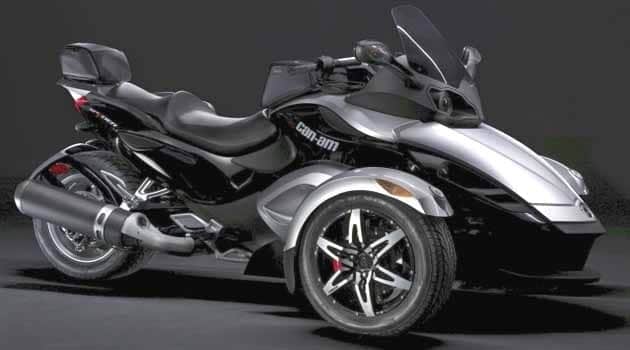 Can-Am Spyder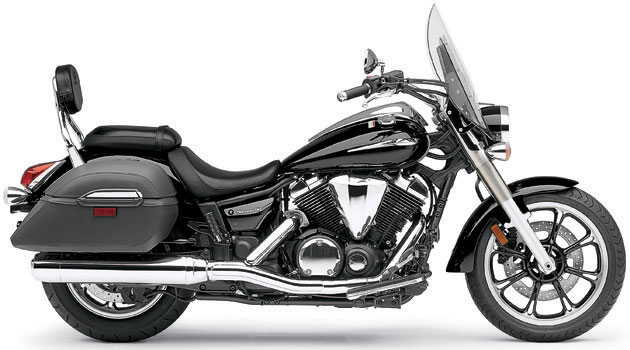 Yamaha V Star