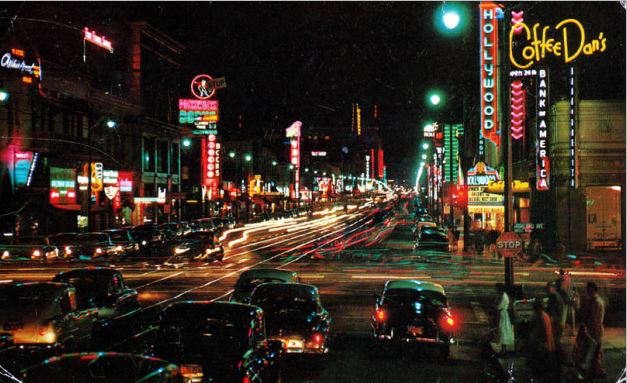 Ride Free Tours presents California and Route 66  Car Tours USA.
Hire Car Rental and Tours Los Angeles California  for you or your group. We arrange it all,  just like our motorcycle tours. Contact us To join a current car tour we have planned, or to book a custom tour for your group.
Drive the Pacific Coast Highway in a Car hire, or cruise route 66 in a car rental.  We rent the cars on guided tours along the California Coast Pacific Coast Highway. Or drive RT 66 in car rental on a guided tour.  Ride Free Tours leads the group in a car.  All you have to do is have fun.  We take care of the classic car rental, route, hotels,  any worries, and anything that happens along the way.
Drive your classic car rental on our Los Angeles, California Car 2 day tour.   A guide in a car guides you places like Malibu, Santa Barbara, the Pacific Coast Highway on the California Coast, or to an old desert section of Route 66 so you can get a picture on Route 66 in a new Mustang convertible next to a Route 66 sign on the road!
On the second day we head back into LA.  Stopping for dinner as we get close to town before the heavy traffic.  After dinner and the heavy 5pm traffic we set out for an amazing evening driving our classic cars done the famous Sunset Strip and Hollywood Boulevard under all the lights with the top down in our convertible cars!  We do the iconic car cruises that people used to do in their classic cars years ago, and still do today.
Then that evening we get to the hotel and drop our cars off the next morning.
2 Day 2 Night Car Tour and Rental with 5 + Cars – Guided Tour with Support
2 Nights of hotel: 1st and 2nd nights on the road
One way and/or delivery fees apply per vehicle for tours that do not start and end in Los Angeles
Single Room supplement is $100 per person if you want your own room.  2 people per room included
Not included: Insurance, fuel, meals
Cost  on a 2 day 1 night tour with 5 + cars,  LA Tour
$498- Per person with 4 people in 1  car
$667 – Per person with 3 people in 1 car
$798  -Per person with 2 people in 1  car
http://mapq.st/1jz24vf