You can join any of our Motorcycle or Classic Car Coast Tours and surf in the morning.
This is not part of the actual tour, but you have that option.
Or rent a classic car and take a surf trip on the California Coast!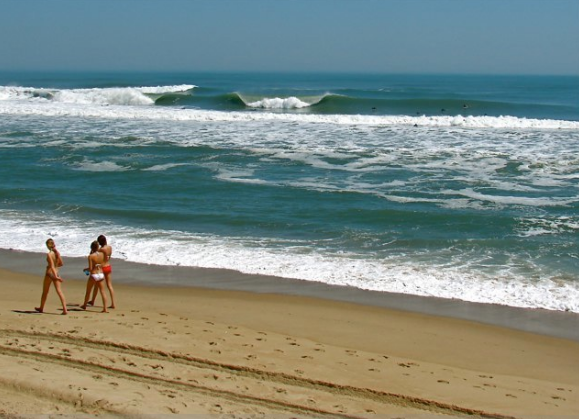 We can make a stop and visit Tyler surfboards where you can pick up a new board  for your trip, which is right down the street from Hammerland, one of our favorite local spots.
FOR THE BEST LOS ANGELES AREA SURF FORECAST GO TO
WWW.SWELLMAGNET.COM